Replacing windows is a necessary expense in protecting your home's value. In this post, we'll take a look at common signs that suggest your windows may need replacing sooner rather than later.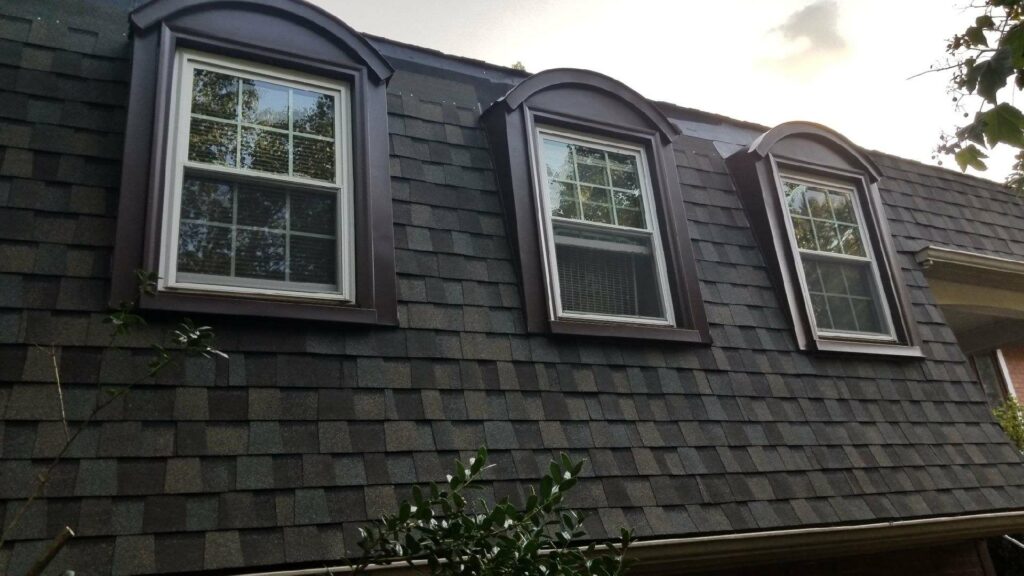 Broken or Warped Windows
While well-maintained windows can last twenty years or more, leaving repairs unmanaged can reduce the overall life of your windows. Sometimes a window only needs weather-stripping replaced or a hard-ware switched out.
That said, if the frame or window sash is damaged, replacement may be the best option. Windows that do not open, stick, or fog up need an inspection at the least.
Your Energy Bill is Climbing
Heat gain and loss from windows can affect your energy bill to the tune of 25-30%, according to Energy.gov. Updating or replacing your windows can mitigate much of this loss for years to come.
Keep in mind that the windows you choose need to take into account your specific climate, as needs differ according to region with window replacement near me. Energy-efficiency needs to be at the forefront of considerations when selecting replacement windows in order to capture this energy loss.
Increasing Curb Appeal
Out-dated or shabby looking windows can affect the overall aesthetic appeal, or lack thereof, of your house. Consideration of your home's style generally narrows design options in terms of windows.
While windows with black frames are in vogue now, that style may not suit your particular house style. Different styles of windows function differently, too. Function should be taken into account as well.
Consider Your Climate
While Northern Virginia doesn't generally have to contend with sea salt and costal winds, strong storms are possible. Hurricanes, thunderstorms, and blizzards can impact the region.
With this in mind, after a major weather event, it's a good idea to check out the integrity of each window and note any issues that arise. Replacing a window after a big storm is not an uncommon occurrence.
Historical Restoration
When renovating a historic home, replacing the windows is often necessary. In these situations, though, style comes into play significantly. At RIBA construction, we have a wide variety of window styles, colors, glass, and materials available to meet your project's needs.
Window Replacement Near Me
Whether your windows need repair or replacement, rely on the skilled professionals at RIBA Construction to provide unparalleled quality and service. Call (703) 721-4420 to speak to one of our office specialists regarding your window project.