If your home is approaching its 25th birthday, it may be in need of the services of a roofer in Vienna. While age is one of the factors indicating roof work, there are other reasons to seek out your local roofing contractor.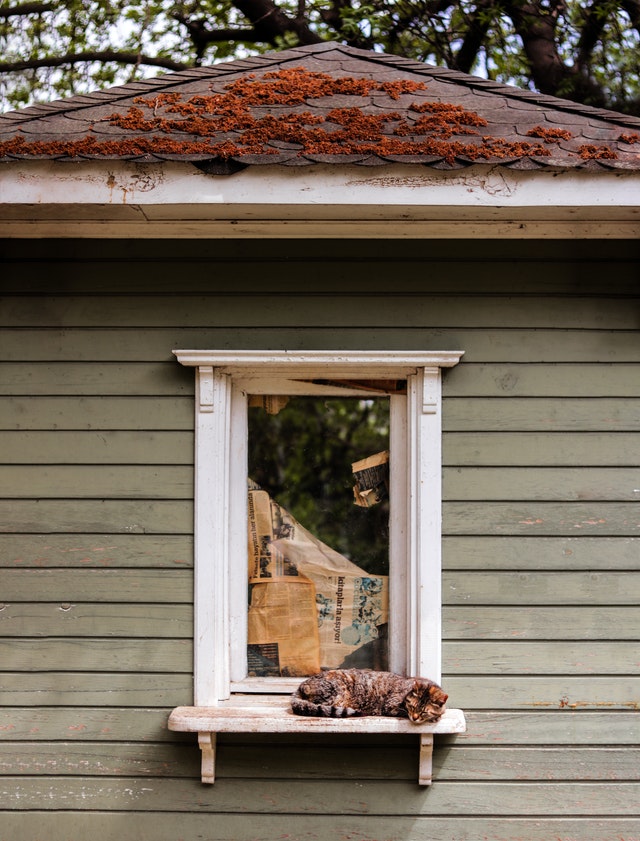 1. Your Roof Is Old
As mentioned before, it's a good idea to have a roof over the age of 25 inspected for repairs or replacement. Most roofs with asphalt shingles last in the 25-30-year range, but there are various factors that complicate that estimate.
The quality of the materials makes a difference. Similarly, if your roof has been damaged by a catastrophic even, such as a storm or fire, its durability may be diminished.
How can you tell the quality of your roofing materials? Find out the type of shingles you have and how well they have been maintained over their life-span to get a good idea of their longevity.
2. Shingle Curling
Curling in shingles is a bad sign. Shingles typically curl in two different patterns:
Cupping: the shingle's edges turn upwards
Clawing: the shingle's middle raises and the edges stay flat.
Both types of curling can lead to leaks or other problems, and they should be addressed as soon as possible. This sort of wear indicates that a roof may need to be replaced in the next 1-5 years.
3. Shingles Are Missing
It doesn't take a roofing contractor to know that missing shingles are a bad sign. However, it's not uncommon for a few shingles needing to be replaced here and there.
Making sure you're having quality repair work done is key for these repairs. Widespread shingles missing is a sign that the entire roof's integrity is compromised.
4. Cracked Shingles
Typically, shingles crack due to damage caused by wind. Replacing cracked shingles, just like missing ones, is possible. However, widespread cracking indicates the entire roof may need replacing within 3-5 years.
5. Signs in the Gutter
Another tell-tale sign of a roof in disrepair is the presence of granules in the gutter. After the installation of a new roof, this is normal.
In an older roof, granules in the gutter indicate that a roof is losing the protective coating the asphalt needs to remain intact. Often times, this means that the roof is at the midpoint of its life.
6. Light in the Attic
It's a good idea to check the attic on sunny day to check for light peering through into the space. If light is present, check for water stains.
Keep an eye on this type of issue to see how heavy rainfall affects it. Active leaks can cause structural issues that cost into the thousands, so a certified, licensed roofer in Vienna is your best bet for repairs.
Remember, the longer water damage goes untreated, the higher the cost of repairs.
7. The Roof Sags
Sagging roofs typically mean a structural issue is in play. Seek out the services of an experienced roofing contractor immediately to assess the situation.
Is Moss a Problem?
Typically, moss or lichens on a roof are not necessarily an issue. While many do not like the appearance, resist the desire to pressure wash it away, as this will remove the granules that protect your shingles.
Consider applying a bleach mixture to kill the algae or moss. When the time comes to replace your roof, consider algae-resistant shingles.
The Best Roofer | Vienna, Northern Virginia
If you've got concerns about your roof, give the professionals at RIBA Construction a call at (703) 721-4420 to schedule a consultation.