A Quality Roof is the MOST Important Defense Against Nature's Elements
Having a new roof installed by RIBA Construction brings enormous benefits to your home or business.
Whether it's for your home or a commercial building, the roof is the first line of defense against natural hazards. It has to withstand rain, wind, hail, snow, ice, and extreme heat. All of these extreme conditions are hazards in the DMV area.

In addition, your roof has to be tough because it is also one of the most vulnerable structures. The main reason is because excess moisture can result in severe damage to rafters and structural support. Without a solid roof, your interior can be compromised. In fact, leaky roofs are one of the most common causes of mold and rotting on drywall, insulation and framing.
Selecting a roofing contractor in Northern Virginia doesn't have to be difficult. With our record of quality work and satisfied customers, RIBA Construction, LLC is the right choice.
RIBA Construction pays attention to the details. We closely inspect your roof for signs of wear and tear and overall damage. In our roof repair  and renovation projects, we use high-quality materials and best practices for installing your roof.

At RIBA Construction, we take pride in our work and stand behind it with a service guarantee. Not all contractors can say that. Get in touch with us today.

RIBA Construction, LLC Roof Repair and Renovation Services
We offer free consultations on all roof-related issues, such as:
Roof inspections
Roof repairs or maintenance
Roof replacements
Storm damage repair
Insurance inspections or repairs
Gutter cleaning, replacement and repair
Replacement Roof Options
Full removal of the old roof and complete new materials for the new roof.
Lay-over.

Leaders and gutters can also be included in your installation.
RIBA construction did a wonderful job of installing our new roof. High quality materials, speedy installation, and a quick turn around from the bidding process to the finished project. I would absolutely recommend them to anyone.
Cathy S.
Well organized company. Eager to please and keeps customer well informed throughout the job. Good value for the money.
Angelos Z.
RIBA is the best company I every done work on my house. They were very professional, polite, and hard working. They went out of their way to satisfy me. I got a quality job at a terrific price. One great experience!
Fred V.
Thank you for the excellent work. Honest and courteous. Only doing what was necessary was greatly appreciated. Thank you again I would highly recommend this company.
Melodie S.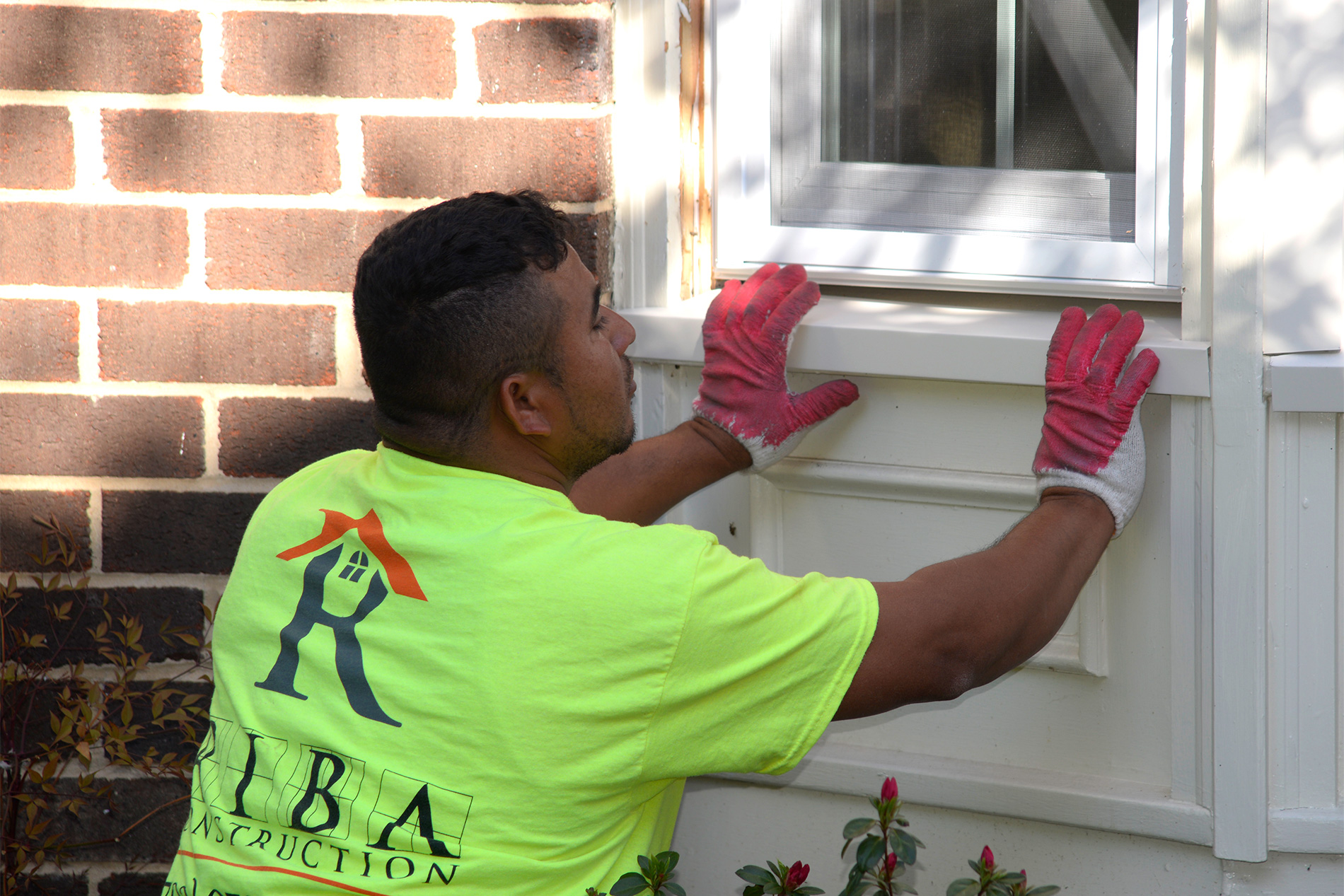 Doors and Windows
Regardless of your window type, once they become damaged or worn, you will begin to experience energy loss. We can review your lighting and temperature needs to recommend window options and brands that will complement your home and save you money on your energy bill.
Contact us today for a free consultation.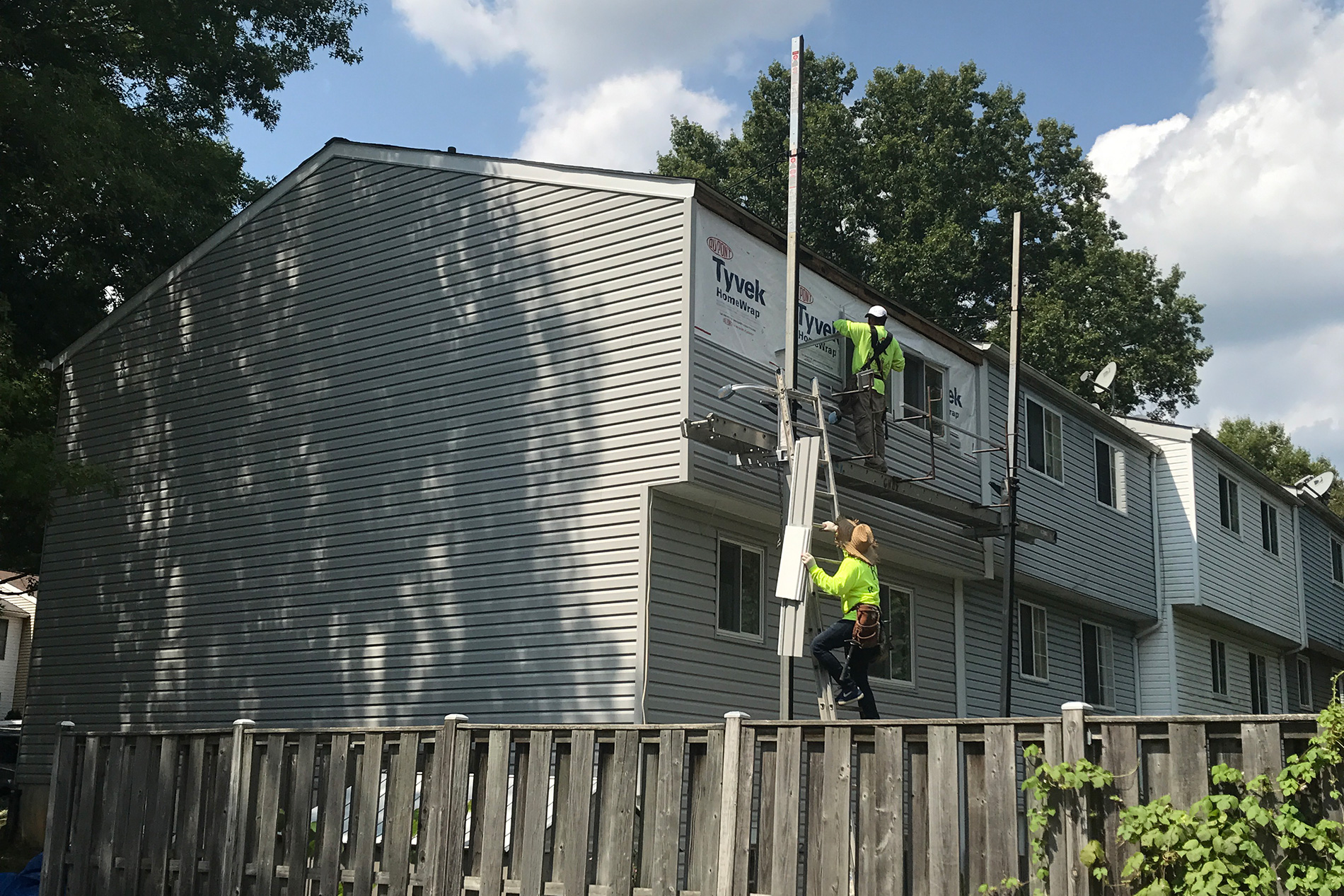 Siding
Siding, made of composite materials, can be made to look like virtually anything. From stone or brick veneer to authentic stained wood, your home can take on a whole new look. Contact us today for a free consultation on all your home's siding needs.