New windows not only look good, but can save you money and reduce your heating and cooling bills.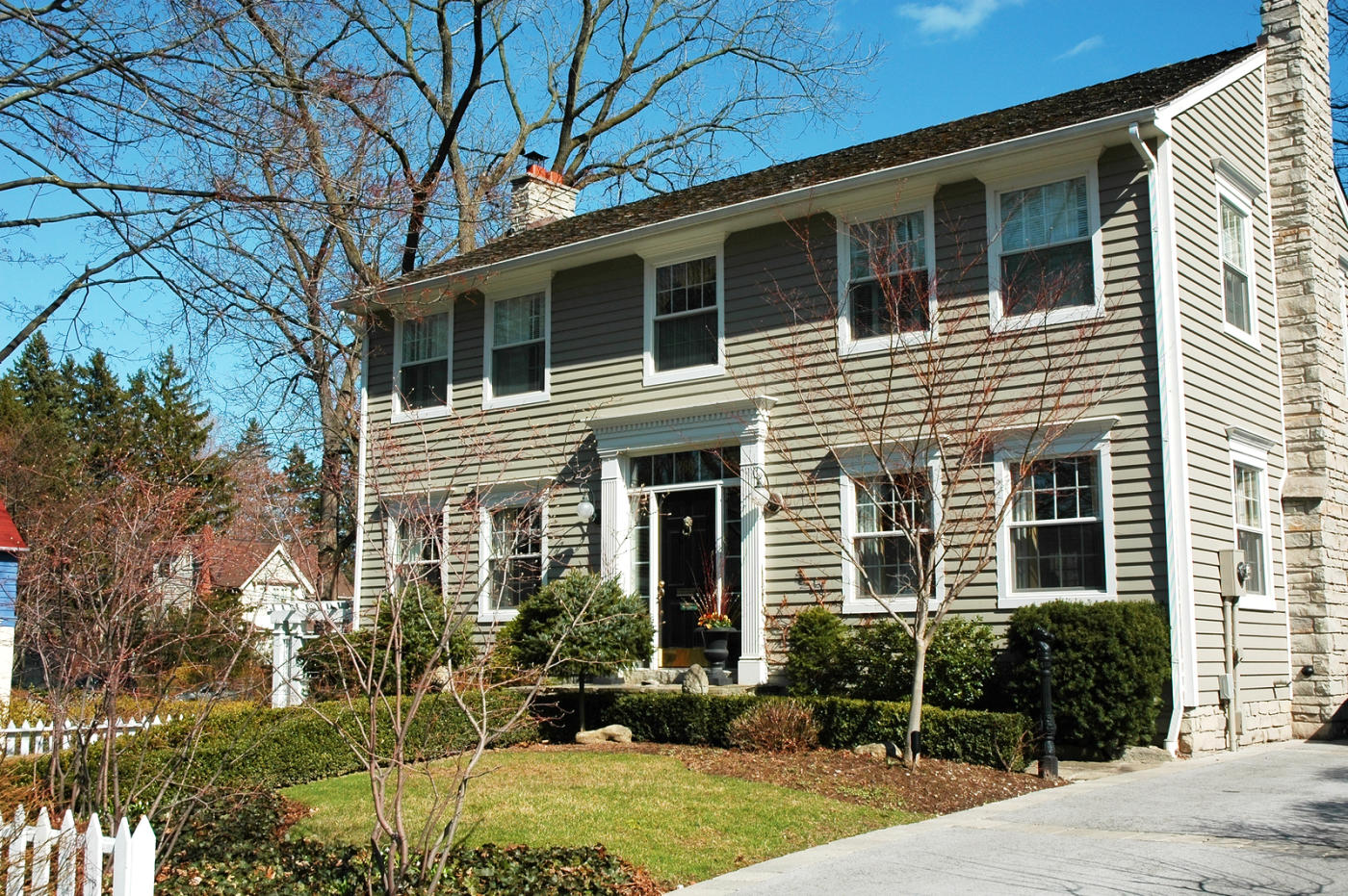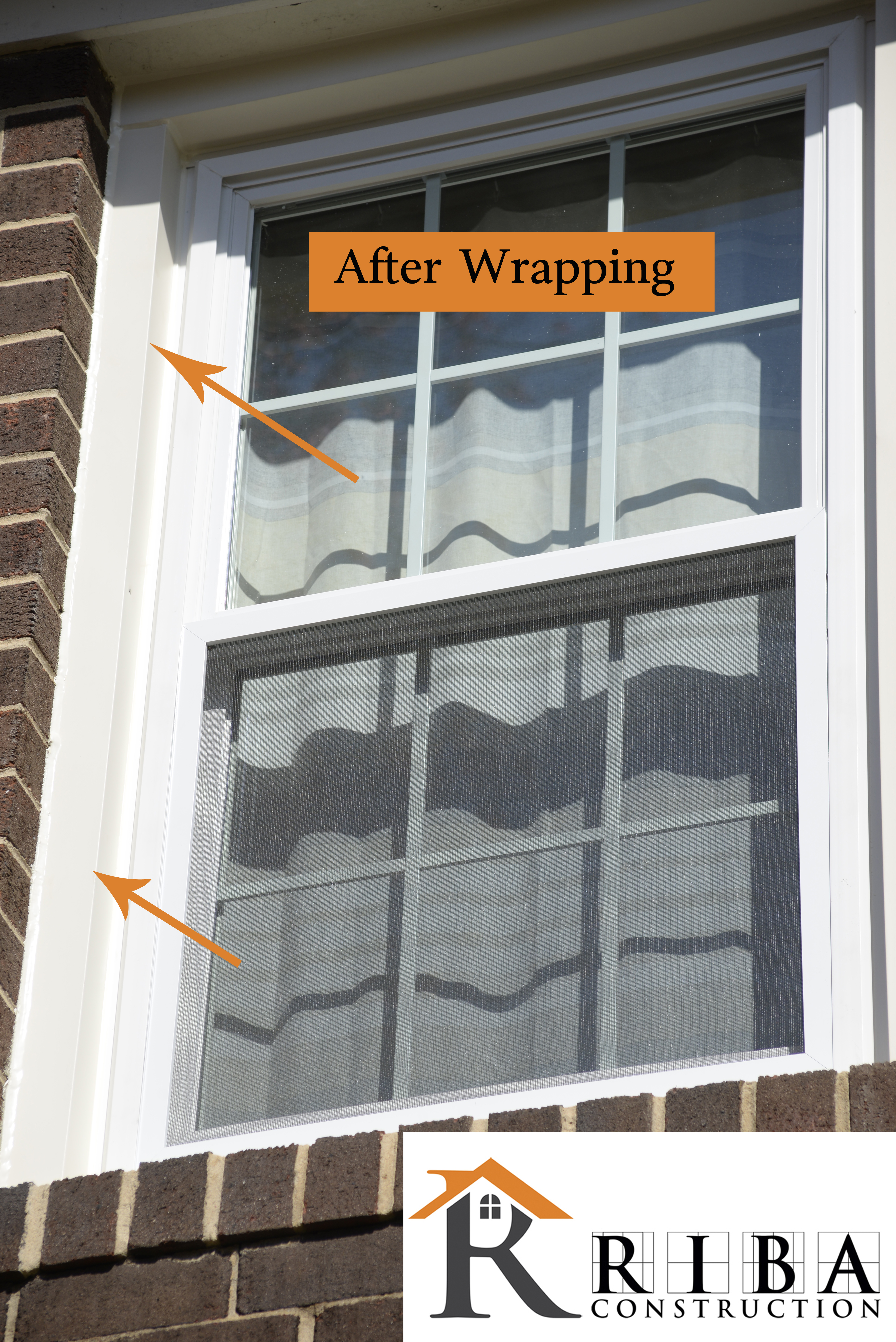 Window Replacement


Experiencing a pesky draft coming from your window? We've been there. Regardless of the type, once windows become damaged or worn, you will begin to experience energy loss and exposure to exterior elements such as cooler temperatures or moisture from storms. In worst cases, rooms become less comfortable and you may notice an increase in your utility bill as time goes on. 
Take action before it's too late. A RIBA Construction window specialist can assist you in determining whether your window can be repaired, saving you money in the short term.
For instance, reglazing or retrofitting the windows may be a great option for you to consider. When purchasing a replacement window is the only option, our window specialists can walk you through the various options available and answer any questions you may have so you feel confident you are making the best choice. 
Most importantly, RIBA's experienced craftsmen can review your lighting and temperature needs and recommend window options and brands that will complement your home's design and save you money on your energy bill.
Therefore, by investing in the health of your windows you are increasing the value of your home. This is a smart investment, and we are here to help guide you every step of the way.  
We take pride in offering unparalleled customer service. RIBA Construction's team of skilled professionals will complete your project, satisfaction guaranteed. Furthermore, you will see an immediate difference in your home's condition. Replacement windows not only heighten a home's beauty but also contribute significantly to everyday savings. 
Contact us today to learn more about the wide assortment of styles, glass, materials, and colors available to you, all made to your home's specifications. 
Styles of Windows We Offer

Architectural 

Bay & Bow

Garden

Double Hung

Sliding

Skylights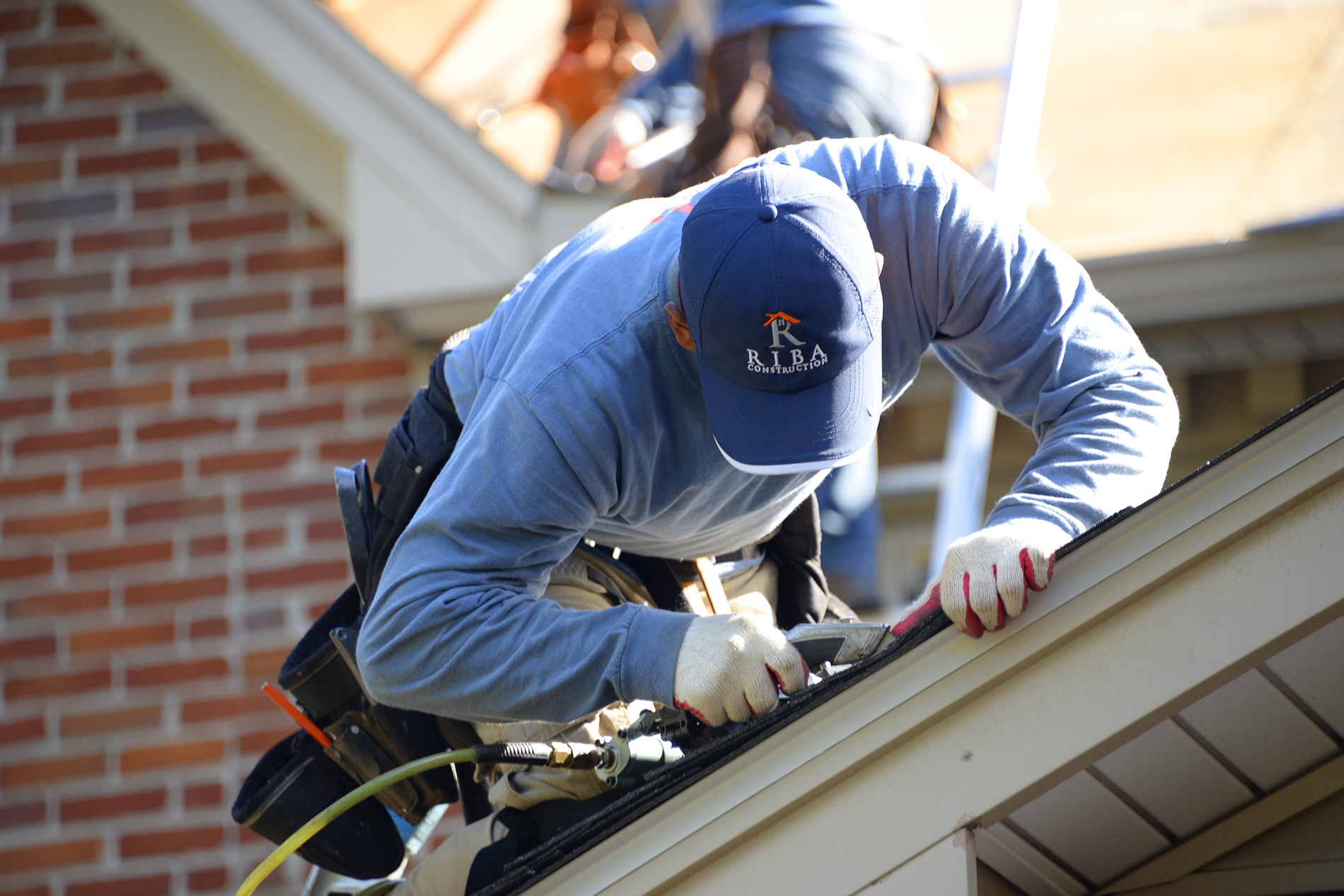 Roofing
You'll find that we offer the best value for your hard-earned money. Contact us today so we can make your roofing project a success without the hassles.