Local Deck Repair and Replacement Contractor in Northern Virginia
A deck is an integral part of the home.  Because of the activity that revolves around the deck, a can add a tremendous amount of living space that most people never realize.
Best Decks in Northern Virginia
Whether family time away from the television, entertaining large groups, or weekend mornings alone with coffee and a book; a deck and outdoor areas can bring your home to life in ways
unimaginable.
RIBA Construction can help you plan and bring your dream deck vision to reality.
From our initial meeting with you, selection of materials, permitting, and overall adapting your home to flow with your outside deck space, the additional or replacement of a deck is very simple and much less costly that often one might think.  RIBA works with all major brands such as Trex, Azek, TimberTech, and others.  Also, with our relationship with large material suppliers we are able to provide extremely competitive pricing.
If your backyard is currently out of sight and out of mind, consider speaking with RIBA about adding this additional living space to your home. We certainly can make it happen.
RIBA Construction, LLC Deck Repair and Replacement Services
Selecting a deck contractor in Northern Virginia doesn't have to be difficult. With our record of quality work and satisfied customers, RIBA Construction, LLC is the right choice.
RIBA Construction pays attention to the details. We closely inspect your deck for signs of wear and tear and overall damage. In our repair  and replacement projects, we use high-quality materials and best practices for installing your deck.
At RIBA Construction, we take pride in our work and stand behind it with a service guarantee. Not all contractors can say that. Get in touch with us today.
Deck Before & After Pictures
RIBA construction did a wonderful job of installing our new roof. High quality materials, speedy installation, and a quick turn around from the bidding process to the finished project. I would absolutely recommend them to anyone.
Well organized company. Eager to please and keeps customer well informed throughout the job. Good value for the money.
RIBA is the best company I every done work on my house. They were very professional, polite, and hard working. They went out of their way to satisfy me. I got a quality job at a terrific price. One great experience!
Thank you for the excellent work. Honest and courteous. Only doing what was necessary was greatly appreciated. Thank you again I would highly recommend this company.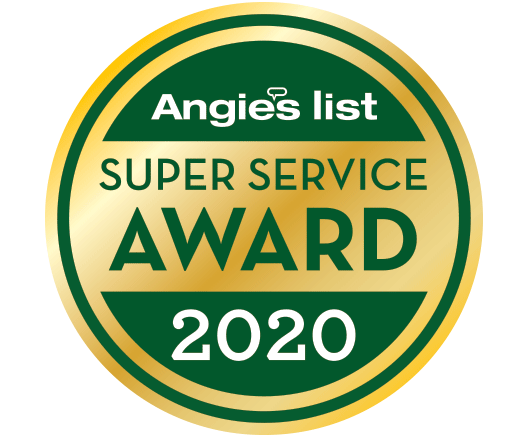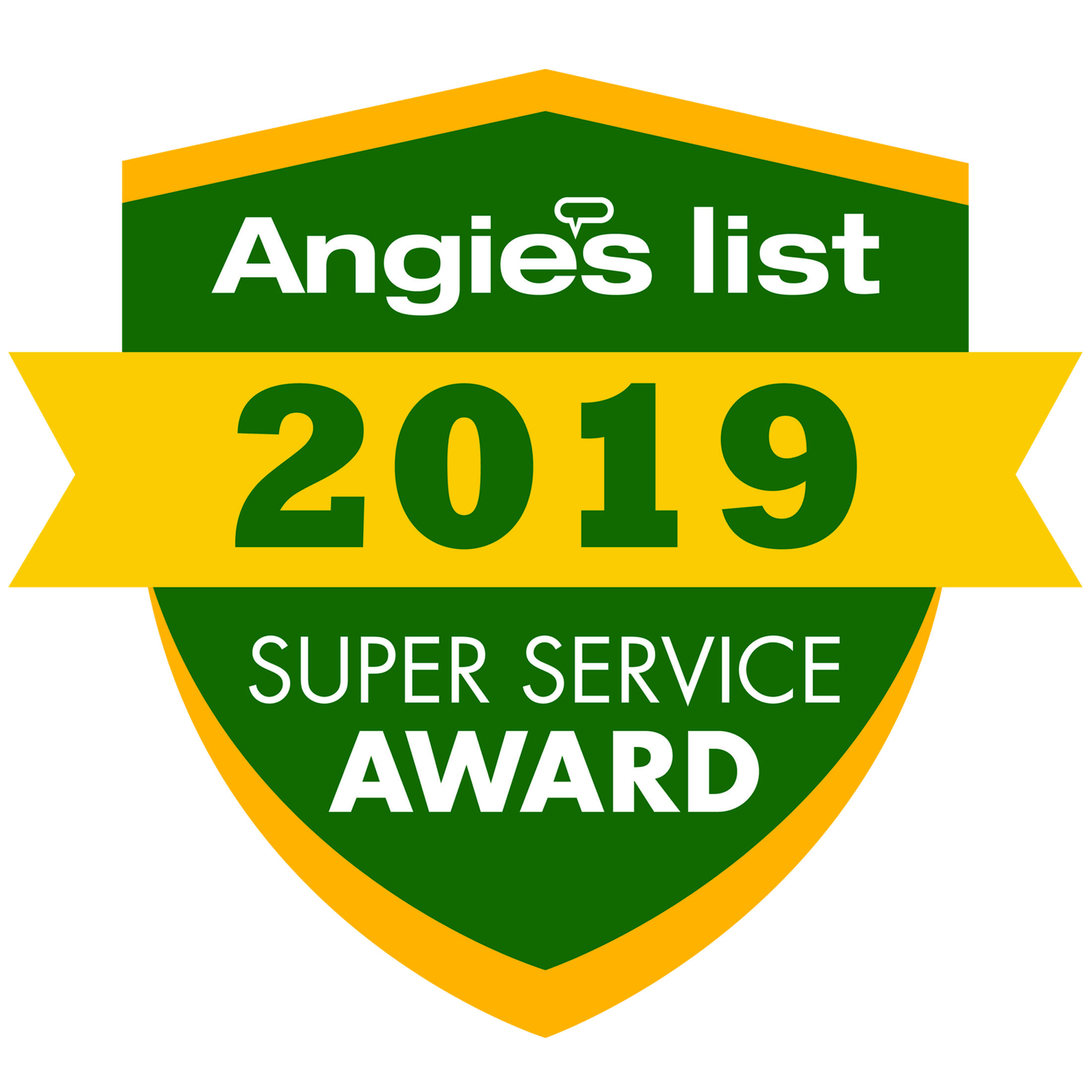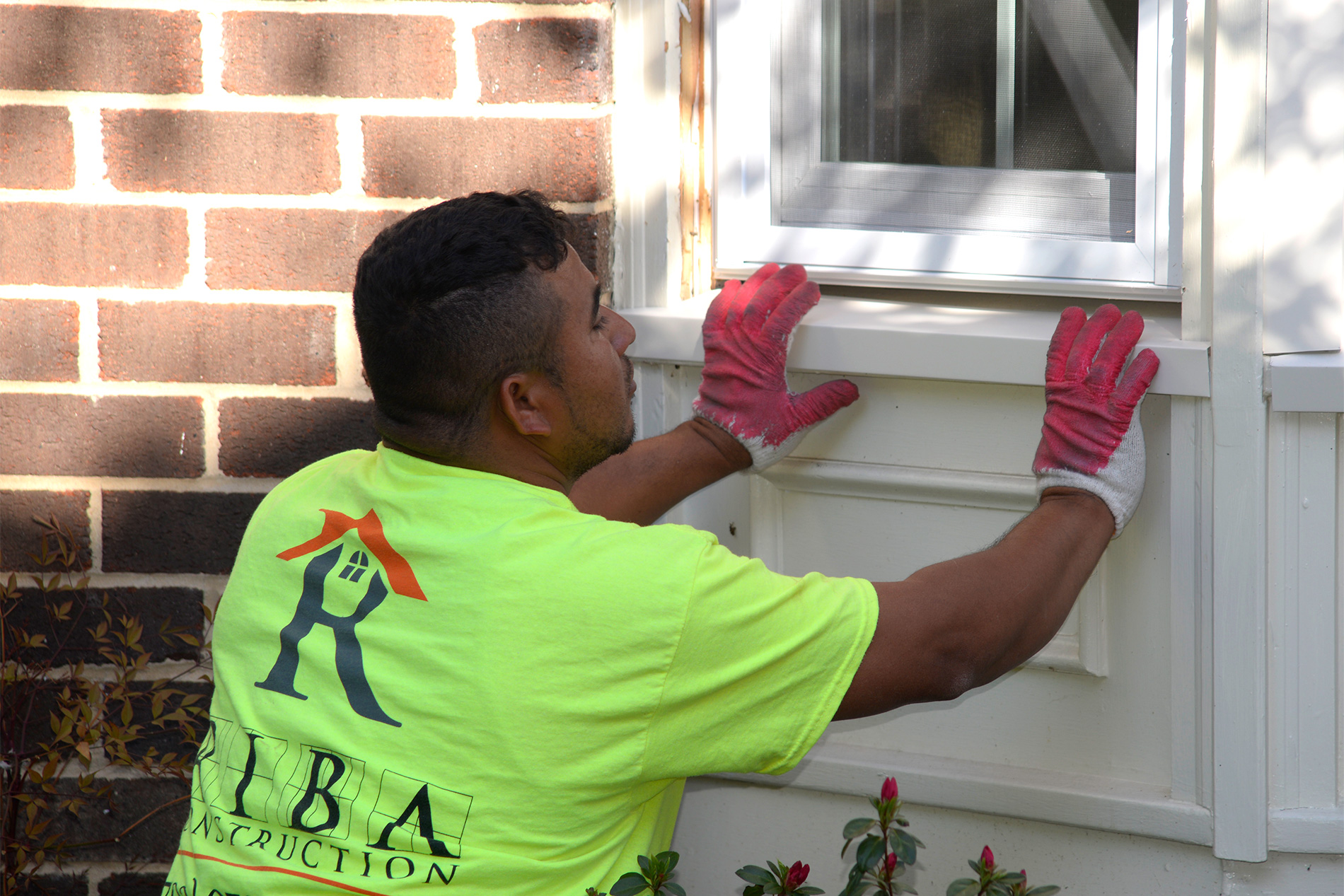 Windows
Regardless of your window type, once they become damaged or worn, you will begin to experience energy loss. We can review your lighting and temperature needs to recommend window options and brands that will complement your home and save you money on your energy bill.
Contact us today for a free consultation.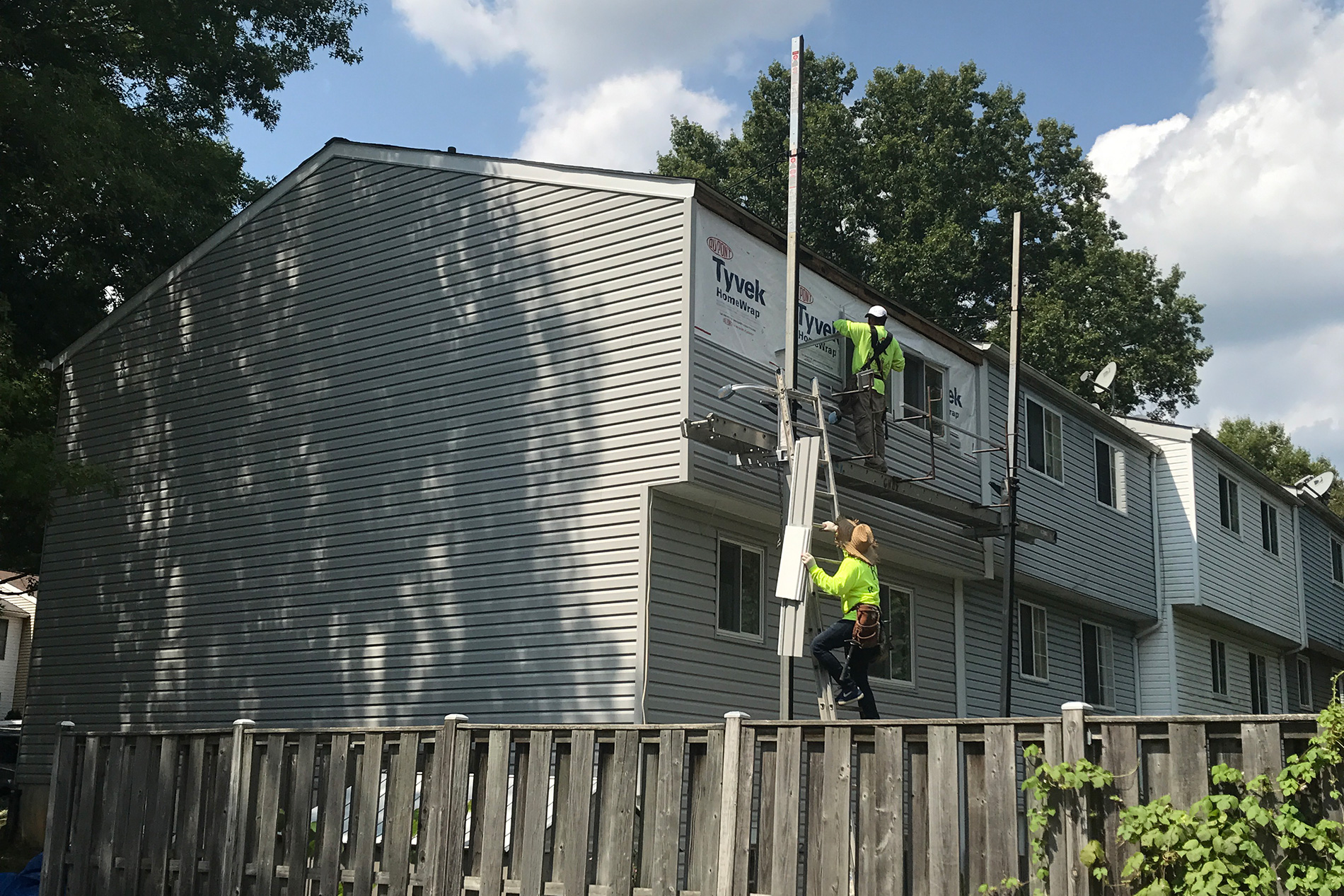 Siding
Siding, made of composite materials, can be made to look like virtually anything. From stone or brick veneer to authentic stained wood, your home can take on a whole new look. Contact us today for a free consultation on all your home's siding needs.