Skylight windows come in a variety of different shapes and sizes and can transform any room. From bedrooms, to living spaces and more, make your room brighter and more inviting with this new addition to your home.
Adding skylights to your home can have several advantages. Not only can they bring in additional light, they can increase the efficiency of your home by using solar energy to heat your home during the colder months. Skylight windows can open to let in fresh air which will help with ventilation and cooling down your space during the warmer months. This can help save you money and this home improvement can also increase the value of your home.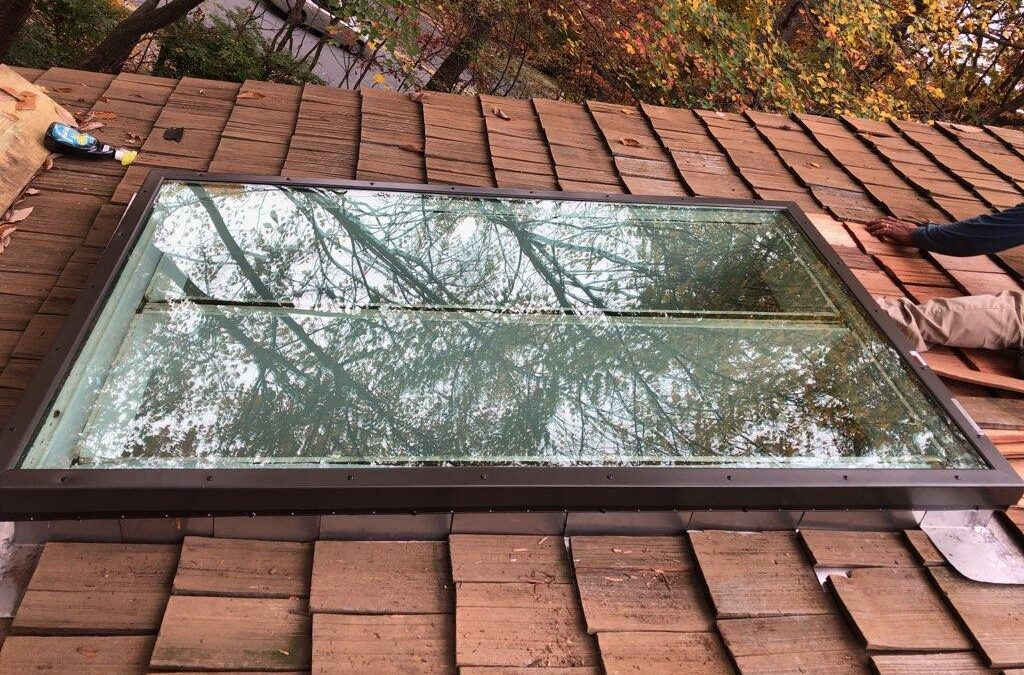 If you are looking for a way to add natural light to a dark room the easiest solution is to invest in skylight installation near me.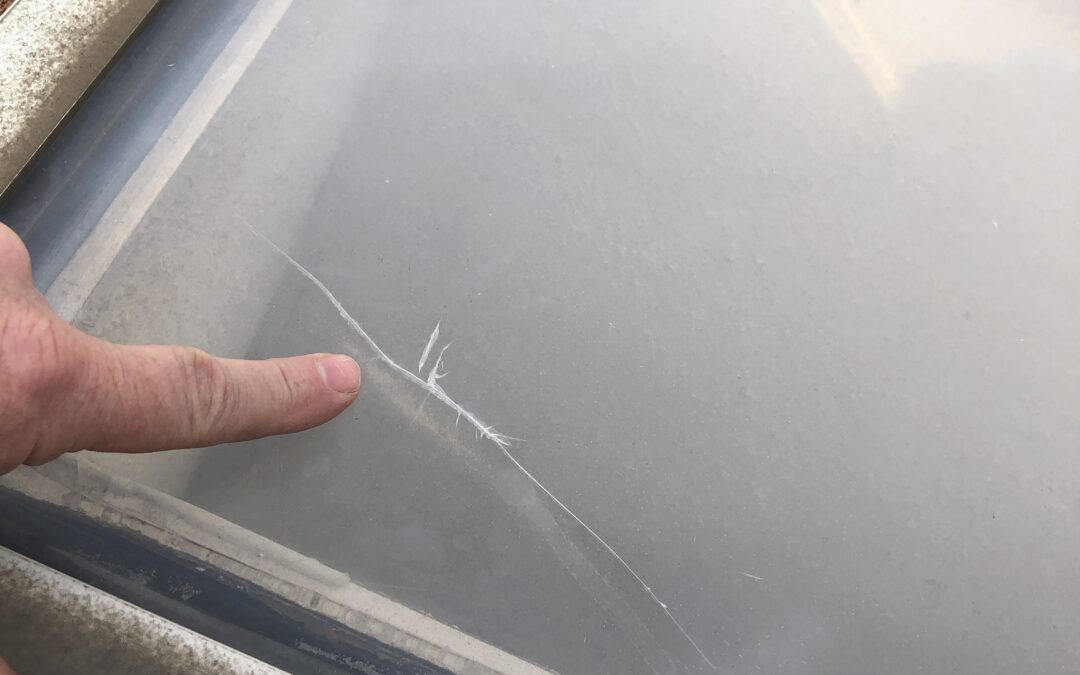 You notice a stain around your skylight.  Unless your skylight is in a sauna or over the shower and condensation is a constant problem your skylight is probably leaking.  This article addresses the most common reasons skylights leak and about replacement skylights...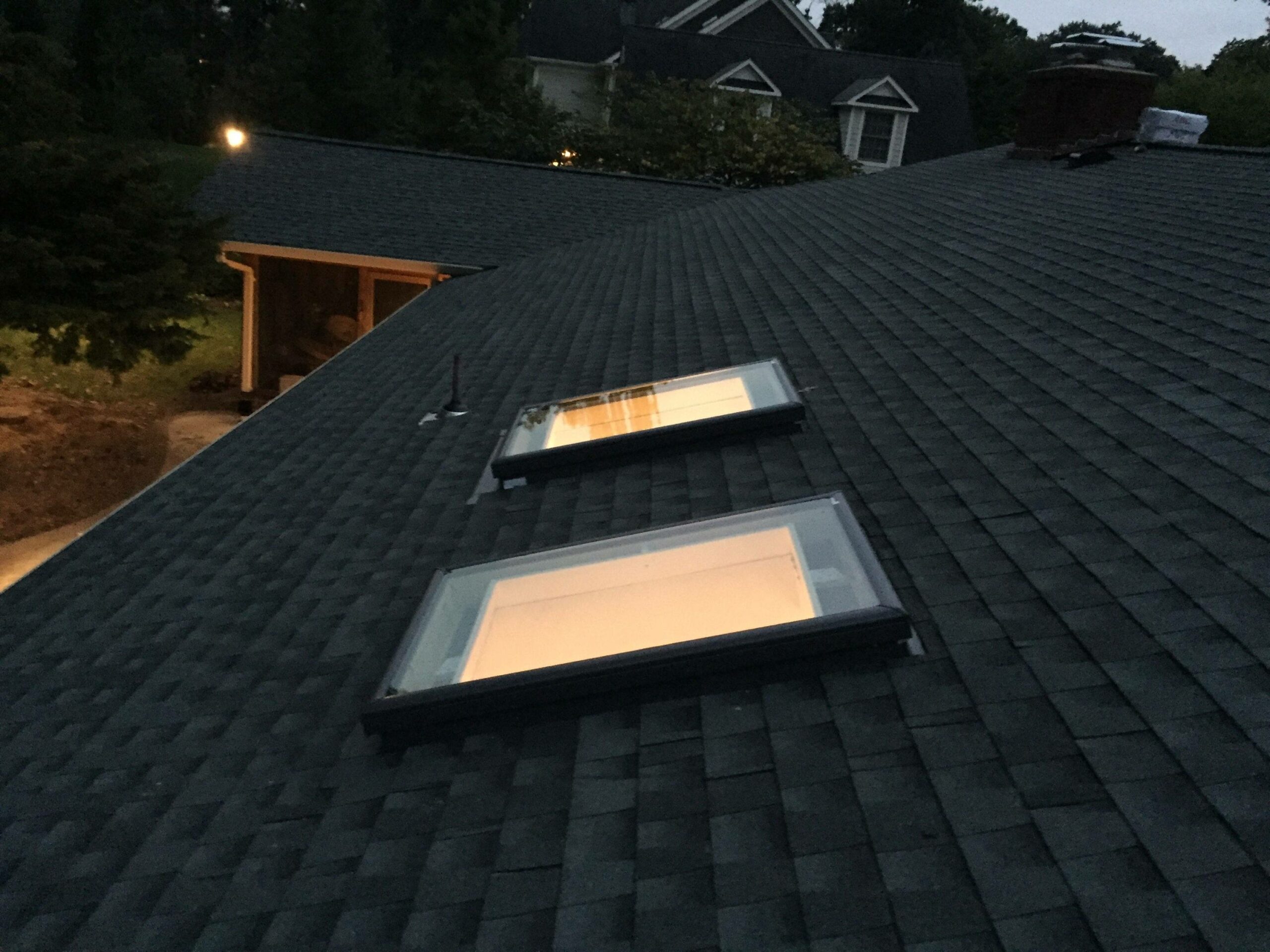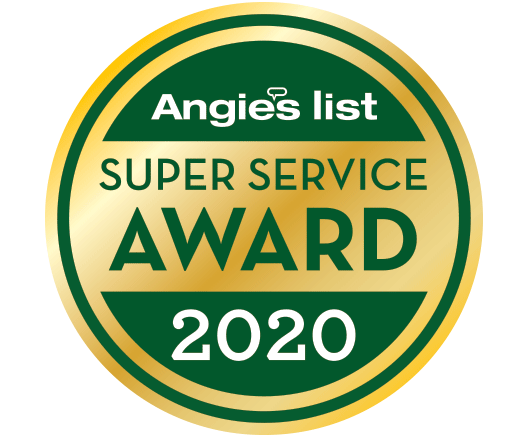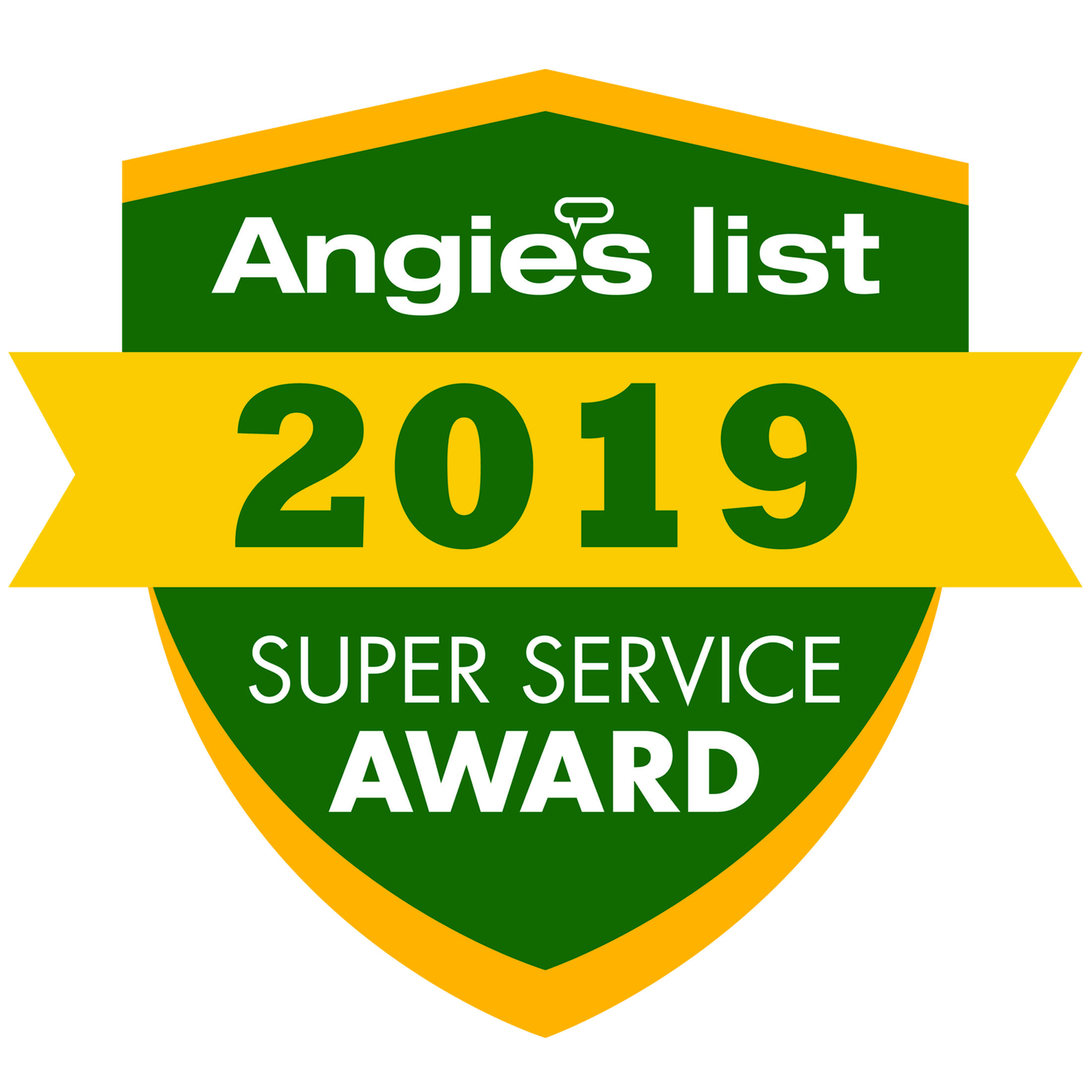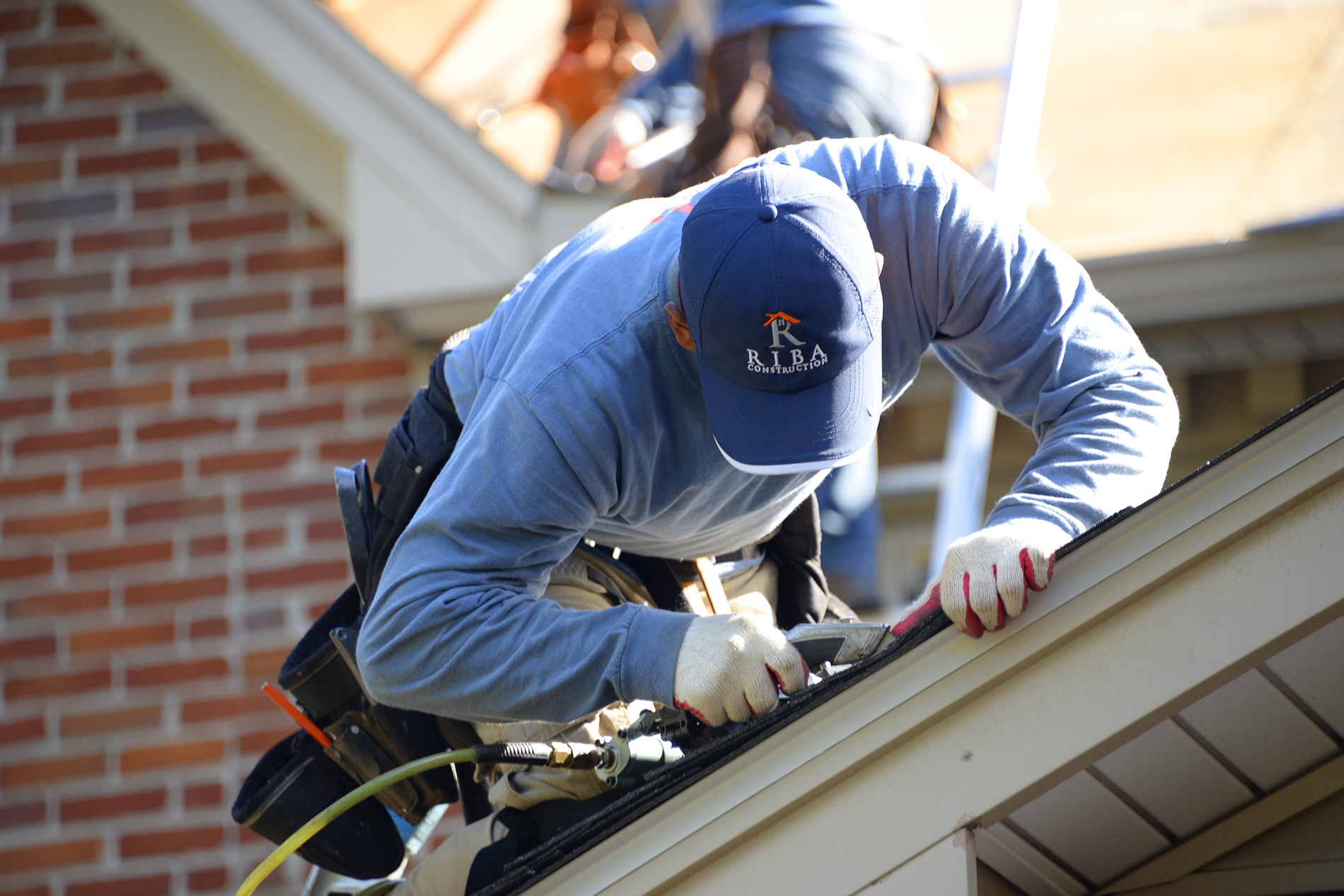 Roofing
You'll find that we offer the best value for your hard-earned money. Contact us today so we can make your roofing project a success without the hassles.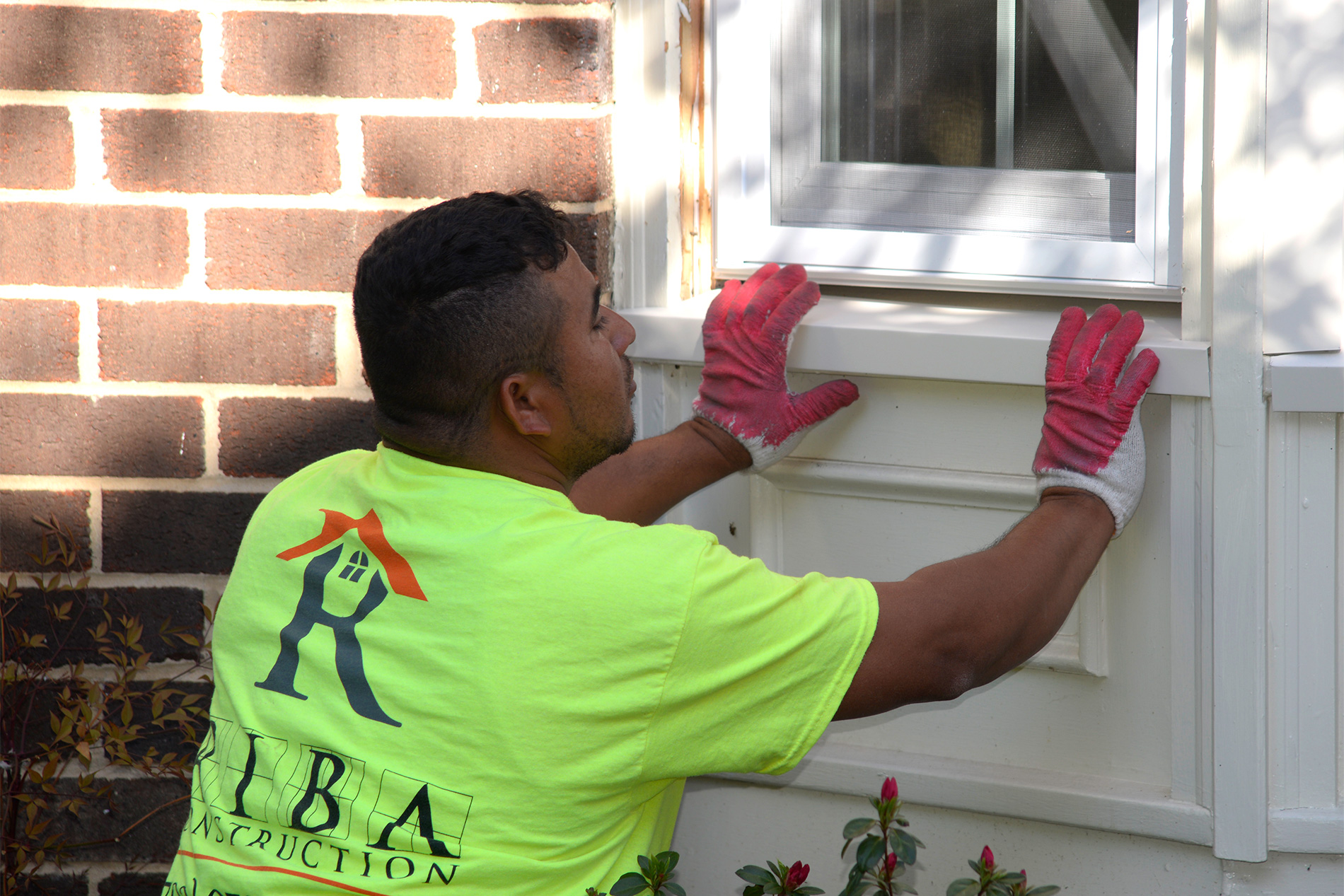 Windows
Regardless of your window type, once they become damaged or worn, you will begin to experience energy loss. We can review your lighting and temperature needs to recommend window options and brands that will complement your home and save you money on your energy bill.
Contact us today for a free consultation.