Vinyl siding and fiber cement siding, made of composite materials, can be made to look like virtually anything. Siding is fairly low-maintenance and requires significantly less upkeep, eliminating the need for constant repainting or other laborious tasks.
Vinyl siding and fiber cement siding are both popular options for protecting a home's exterior, offering long-lasting protection and affordability while providing an extra layer of insulation for your home.The right kind of siding can save you thousands annually on energy bills, as well as increasing your home's value and curb appeal. Our siding solutions deliver heavy-duty insulation and proper trimming around all windows and doors.
Siding and Trim Services
Vinyl siding installation
Siding repair and replacement
Fiber cement siding
Hardie board siding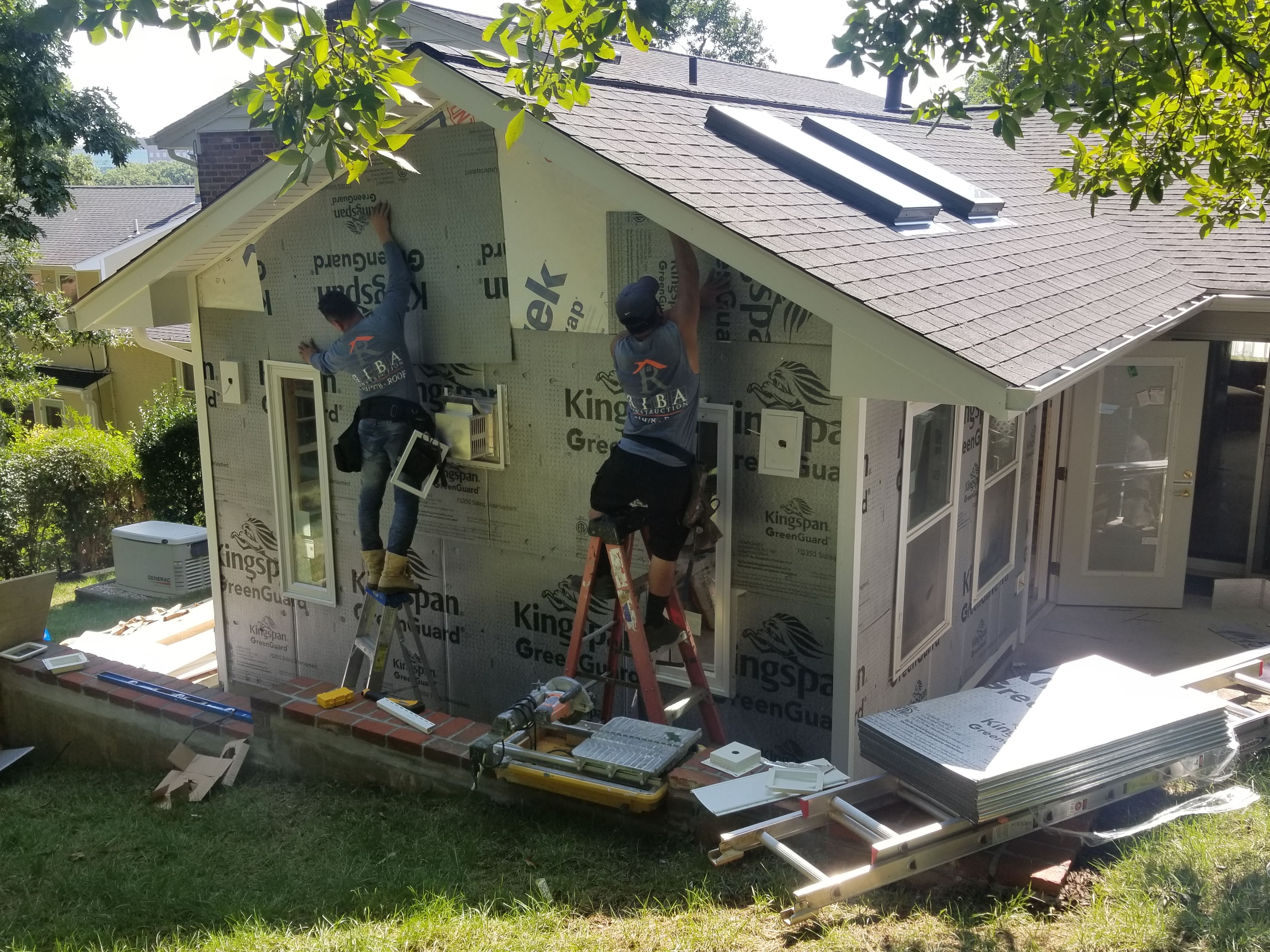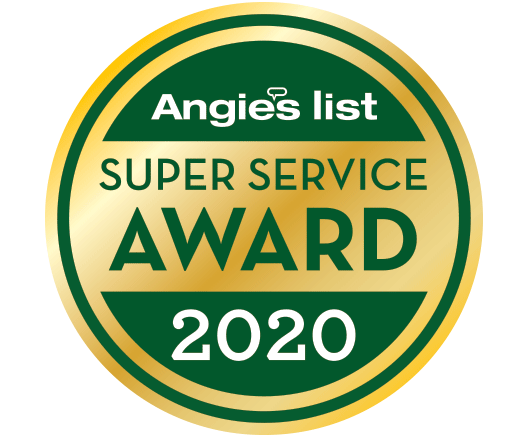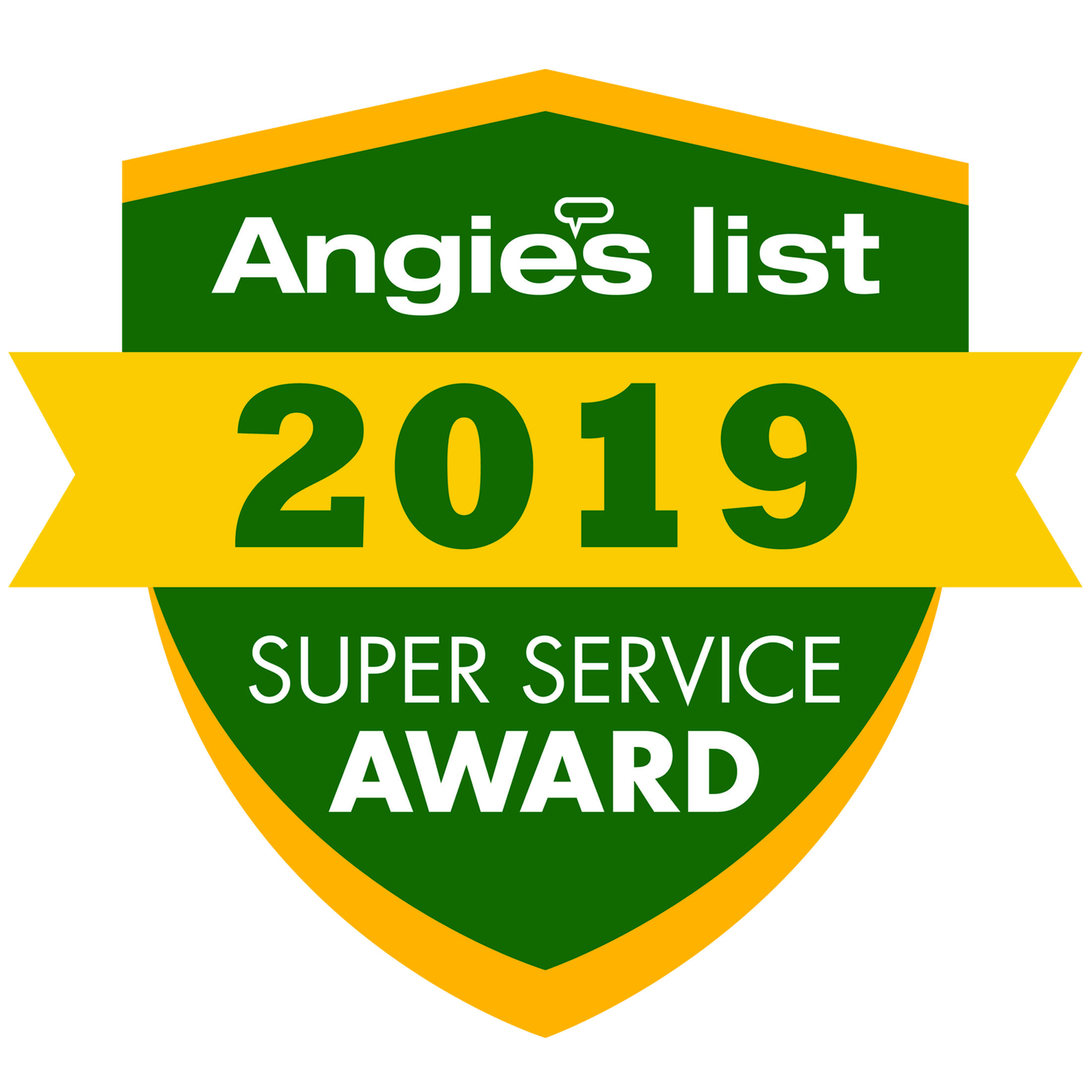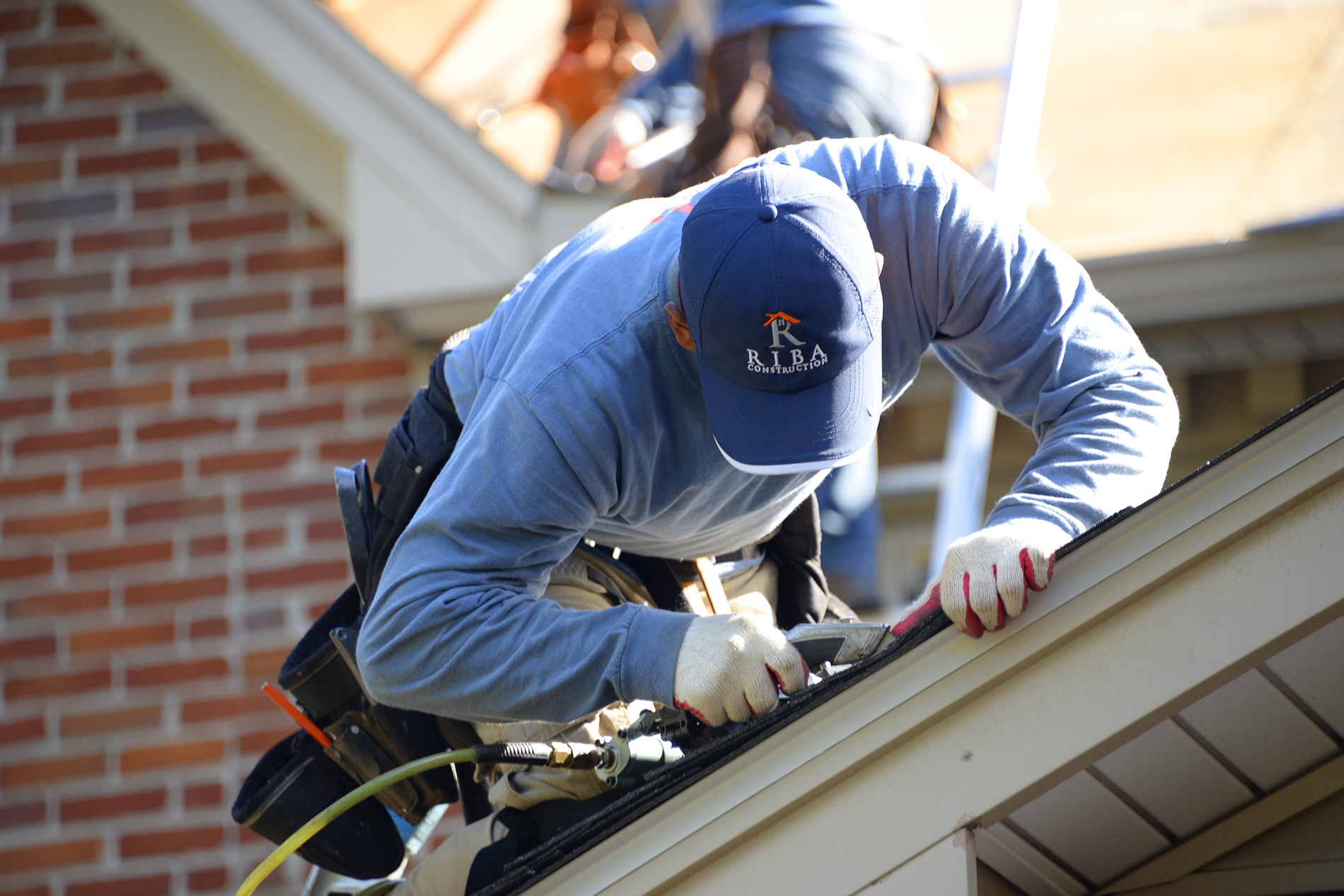 Roofing
You'll find that we offer the best value for your hard-earned money. Contact us today so we can make your roofing project a success without the hassles.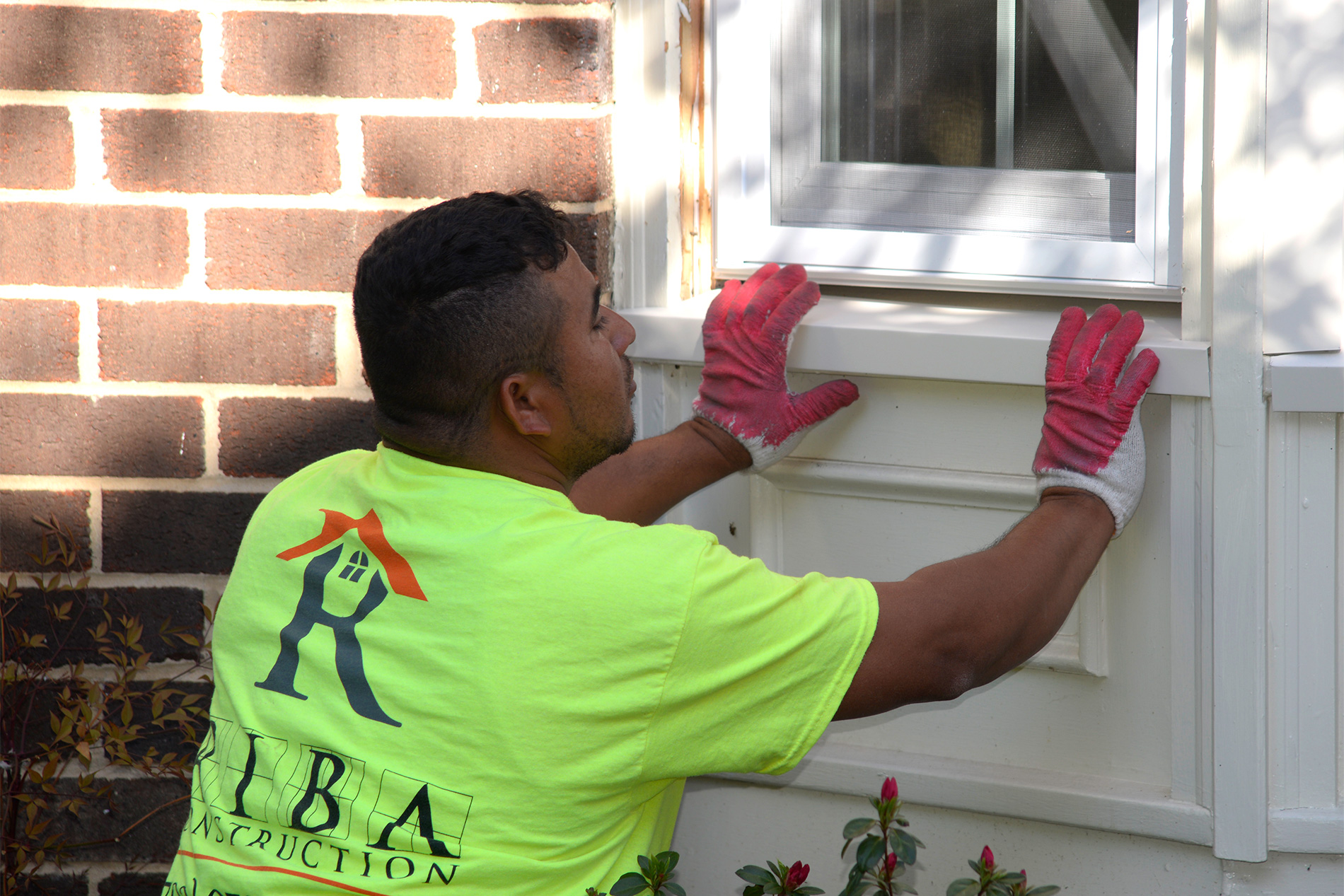 Windows
Regardless of your window type, once they become damaged or worn, you will begin to experience energy loss. We can review your lighting and temperature needs to recommend window options and brands that will complement your home and save you money on your energy bill.
Contact us today for a free consultation.