One of the most important decisions you can make is to have a siding replacement done on your home. Siding has many benefits: eliminating the cost of painting, reducing time and expense of exterior maintenance, improved energy efficiency, and enhancing your home's beauty and curb appeal.
As you can see in these photos, RIBA Construction recently completed a full siding replacement project for a local homeowner. We take pride in delivering outstanding service and value to our customers (here are some of our testimonials) and this project was no exception.
Many people only think about a siding replacement after they suffer storm damage. But if your home's siding is showing its age, or if you are thinking about an upgrade, here are 3 compelling reasons why it is important to replace your siding.
Siding Replacement Can Cut Your Maintenance Costs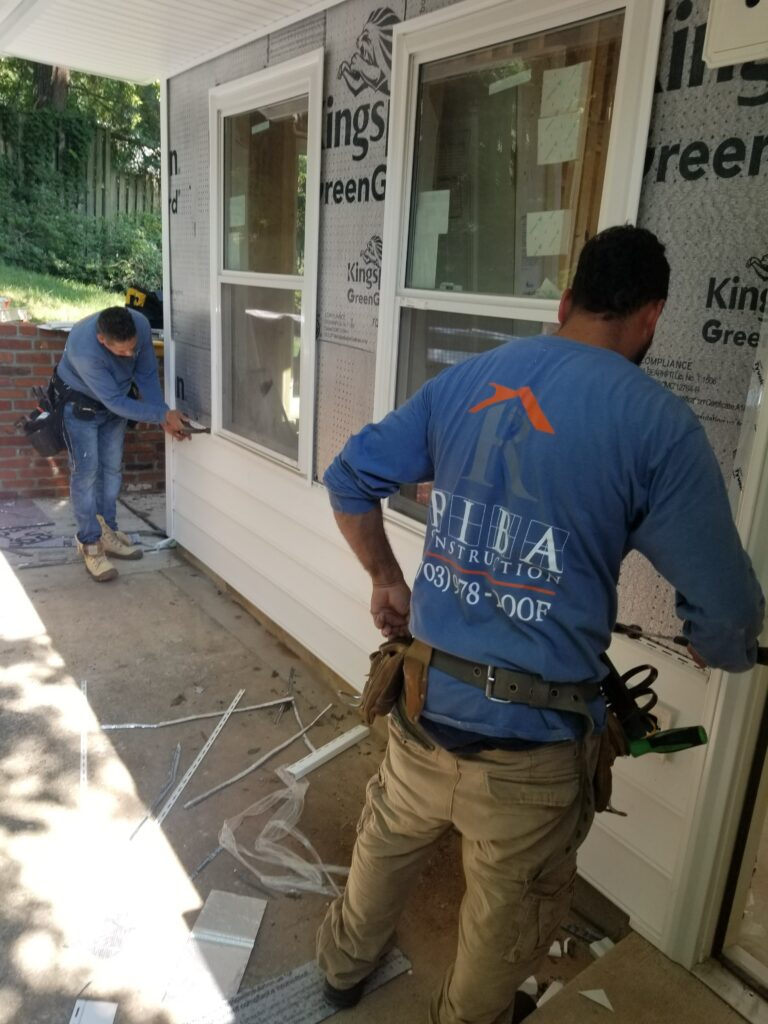 First of all, modern siding materials such as vinyl or fiber cement require little to no maintenance at all. These materials will keep your home looking good for years to come.
This is important because siding provides a great deal of protection for your home without the added cost of masonry or other materials. Good quality siding is your home's first line of defense against water damage. If your siding is worn out or damaged, water can seep through and expose your home's interior walls, timbers, and electrical wiring to water damage.
In the long run, it's far less expensive to replace your siding before water leaks cause major problems.
New Siding Improves Energy Efficiency
In addition to protecting your home from weather damage, upgrading your siding can also save you money on energy bills.
Many of the latest siding materials incorporate added insulation. When RIBA upgrades your siding, additional insulation can be added. Insulated siding is an added weatherproof layer between your home and the elements. That means less cost to keep your home cool in the summer and warm in the winter.
Improving Your Siding Boosts Your Home's Value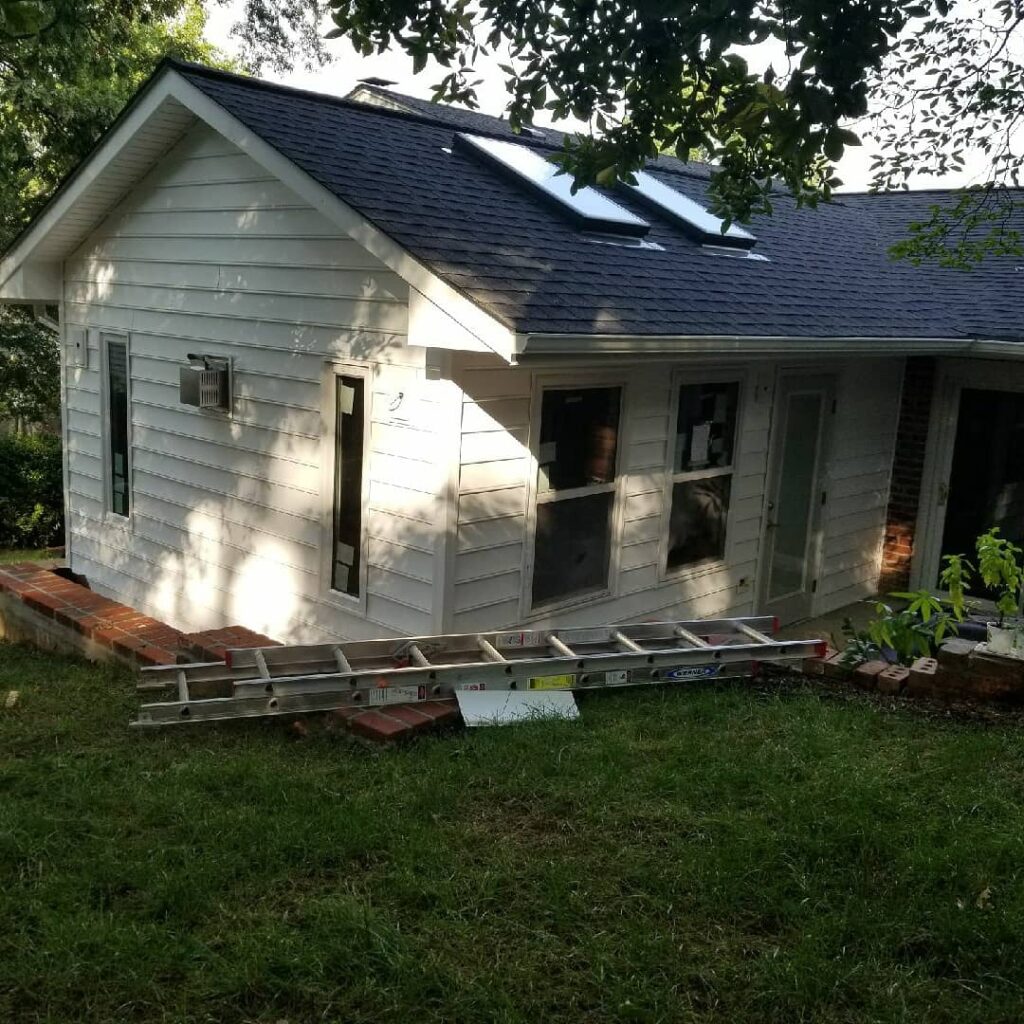 Upgrading your siding can be one of the most cost-effective ways to improve your home's value. With the added equity in your home, the cost of upgrading your siding can be as little as 25% of the project cost. Contact RIBA for a free estimate and we will help you run the numbers.
Importantly, there is no doubt that brand new siding enhances your home's curb appeal. If you are considering selling your home, updated siding gives your home a fresh, new look that can help your home stand out on the market. Even if moving is not in your immediate plans, upgrading your siding is a good long-term investment.
Do not hesitate to give RIBA a call. We advise you on what's needed to make your siding work for you.
RIBA Construction, LLC, is a Class A licensed contractor for residential and commercial building construction. We are licensed, insured, and certified. Our team of professionals includes skilled tradesmen, engineers, project managers, renovation specialists, and our easy-going, service-oriented office staff are ready to answer your questions. We take pride in our work and offer a service guarantee so you don't have to worry.