While a formal education isn't needed, the best roofer near you will have a wealth of on-the-job experience that inform their work in addition to the two years of experience required for their license.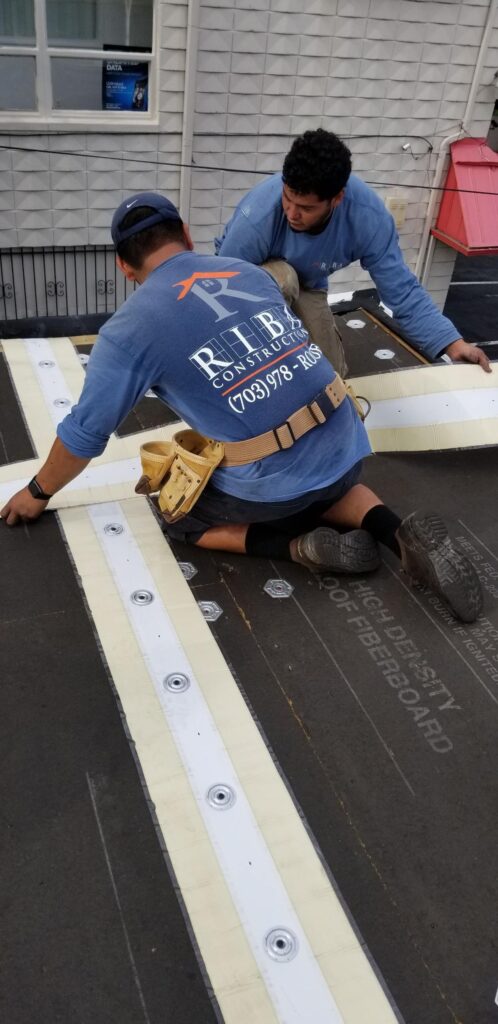 Why You Need an Experienced Roofer
The roof is one of the most important components of your home that protects you and your family from the outside elements such as storms and harsh UV rays.
This is why it is important to locate the best roofer in your area so that you can rest assured that your family is being protected under a safe and quality roof.
What Training Does a Roofer Have?
In order to take a licensing exam, most roofing professionals require at least two years of experience before they can take an exam to earn their license.
You should always look for a roofer who has liability insurance, a business license, and who professionally conducts their business with a written estimate.
How Do I Know if My Roofer is Licensed?
You can easily search The National Association of State Contractors Licensing Agencies (NASCLA) to verify that your roofer is licensed.
Always Ask for References
During your search for the top roofer, you should always ask for references who you can contact to verify customer satisfaction.
Moreover, a quick search for online reviews can alert you to any potential red flags during your search.
When Will I Need to Hire a Roofer?
A roofing professional is the best person to call when you need a repair on your roof, or if it needs to be replaced entirely.
In many cases, a roofer may perform other services such as:
Removing debris from roofs
Checking for leaks
Installing insulation
Weatherproofing
And more!
Hire the Best Roofer Near Me Today
At RIBA Construction, we are an award-winning Class A licensed contractor for residential and commercial building construction in Fairfax, Northern Virginia.
Call us today to learn more about how we can help you during this time 703)721-4420.