Conducting a Google Search for "best siding and window contractors near me," is likely to produce a plethora of results. But if you don't know what to look for in a reputable contractor, the selection process can be quite daunting.
Luckily, Riba Construction is here to help with five tips for finding a top-notch siding and window contractor in Fairfax, VA.
How Do I Find the Best Siding and Window Contractors Near Me?
1. Evaluate Contractor Credentials and Expertise
If you're wondering – How do I find the best siding and window contractors near me? – carefully consider the contractor's credentials and expertise.
The contractor you select should be fully certified, licensed, and have extensive experience with siding and window renovations to provide high-quality installation and superior results.
2. Insist on Durable Materials
While contractor skill and experience are paramount, the quality and durability of materials is also extremely important. As such, get additional information about the materials the contractor uses, including:
Type of materials
Quality of materials
Degree of protection
Expected longevity
3. Ask About Payment Options
Once you have settled on a contractor and determined the budget, ask for a price breakdown and payment options. Some contractors offer flexible payment options, while others request a one-time payment.
4. Look for High-Quality Workmanship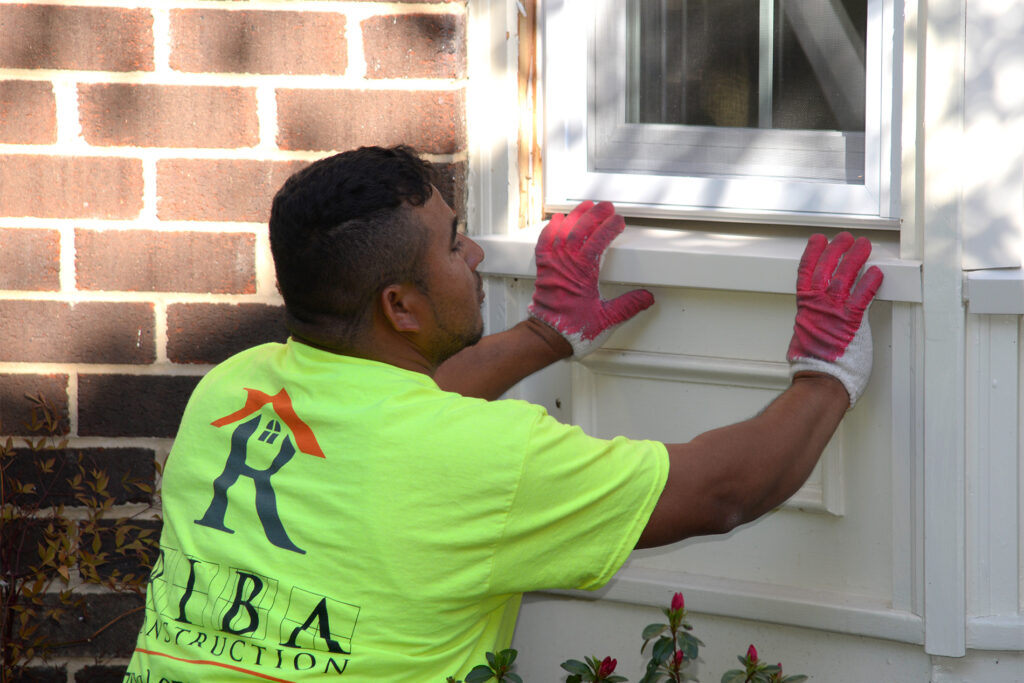 When siding and window replacement are performed with top-notch materials and installed correctly, they require little to no maintenance.
As such, ask prospective contractors for referrals and photographs of similar projects to determine what you can expect from your results.
5. Be Clear About Your Aesthetic Goals
A skilled and experienced siding and window contractor works to improve the aesthetic value of your home and enhance its appearance.
Whether you want a more unique look or are hoping to conform with the rest of the neighborhood, be sure to find a contractor that understands your goals and will partner with you to achieve them.
Get an Estimate from the Best Siding and Window Contractors Near Me
If you are searching for the best siding and window contractors near me, please call our office today to request an estimate from one of our Master Elite Certified contractors.