If you are looking to sell your home you need to consider the best home improvements for resale in 2021. A little effort now goes a long way and can bring you a higher sale price in the end.
Check out our list of top home improvements, below.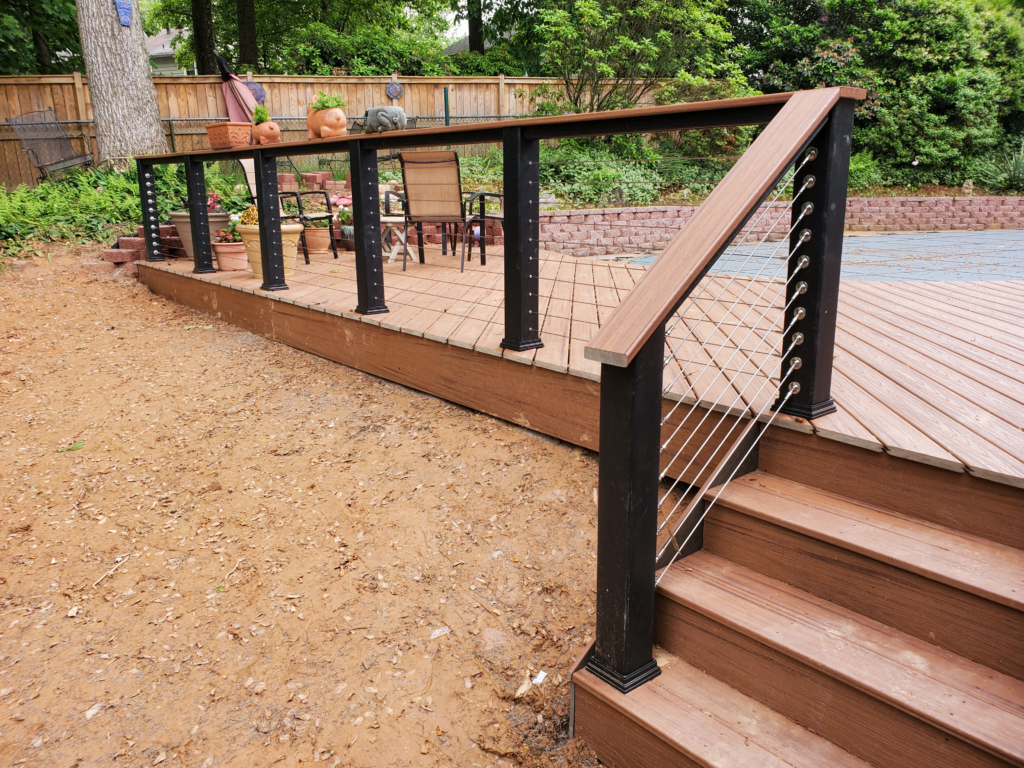 Front Door
One of the biggest updates you can make on your home for a great return on your investment is to update the front door.
Some of the most popular front door options include a steel or fiberglass door upgrade.
Kitchen Upgrades to Sell your Home
The kitchen is typically one of the first places that homeowners decide to upgrade to increase their potential resale value.
How to Increase Resale Value with Exterior Updates
Whether a nice deck, portico, siding, windows or a roof – you can't go wrong! Exterior renovations can add more space, design and functionality to your home.
Bathroom Renovations
Even a midrange remodel to your bathroom can recoup anywhere from 59-66 percent of your job costs depending on the level of upgrades you choose.
Finish Your Basement
An unfinished basement is a logical place where you can increase your home value for a much higher value than you paid for when you bought your home.
What Home Upgrades are Not Worth the Effort?
Some home upgrades that the professionals do not recommend include the following:
Who to Hire for the Best Home Improvements for Resale 2021 in Northern Virginia
If you are interested in hiring a general contractor, you will want to work with the best in the business and not leave it to chance.
At RIBA Construction, LLC, we are a Class A licensed contractor for residential and commercial building construction with years of expertise working on projects including the following:
Roofing repairs and replacement
Windows and doors
Siding
Residential/commercial construction
And more!
If you are interested in working with us, please call (703)721-4420 to schedule your free consultation today.