The best decision you can make for your upcoming home project or remodel is to hire a class A residential contractor near you.
Not only do these professionals consistently deal with long, complicated projects, but they can be a huge asset to maintaining the harmony of your home.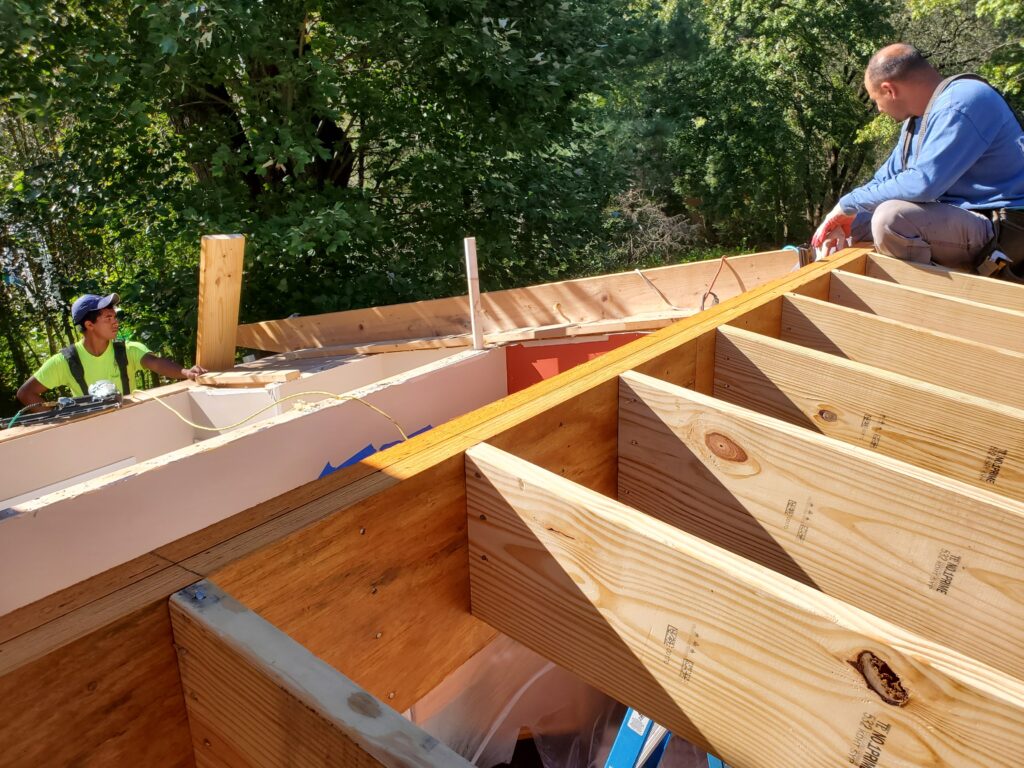 What is a Residential General Contractor?
A good way to think of a residential general contractor is that they are someone who is in charge of a group of subcontractors.
Why Should I Hire a Residential Contractor?
Even the most specific remodel often requires a range of services and expertise.
For example, if you are looking to remodel your kitchen you will need someone to cover the electricity, plumbing, cabinets, flooring, painting, appliance installation and so much more.
When you hire a residential general contractor they can coordinate all of the people who can make this remodel come to fruition.
Moreover, this person will be a highly trained expert who can do much of the work on their own, or at least know the best-priced subcontractors to complete an effective project.
How Do I Know If I Need a General Contractor?
Below are the three basic rules to let you know if your project requires a general contractor:
The job will likely take more than one week to complete.
Many different specialists are needed to complete the job.
There are multiple permits required to get the work completed.
Where to Hire a Class A Residential Contractor Near You
If you are interested in hiring a general contractor, you will want to work with the best in the business and not leave it to chance.
At RIBA Construction, LLC, we are a Class A licensed contractor for residential and commercial building construction with years of expertise working on projects including the following:
Roofing repairs and replacement
Windows and doors
Siding
Residential/commercial construction
And more!
If you are interested in working with us, please call (703)721-4420 to schedule your free consultation today.