A new roof is a big investment which is why it is important that you have a firm understanding of your roof warranty from your roofing contractor in Fairfax VA.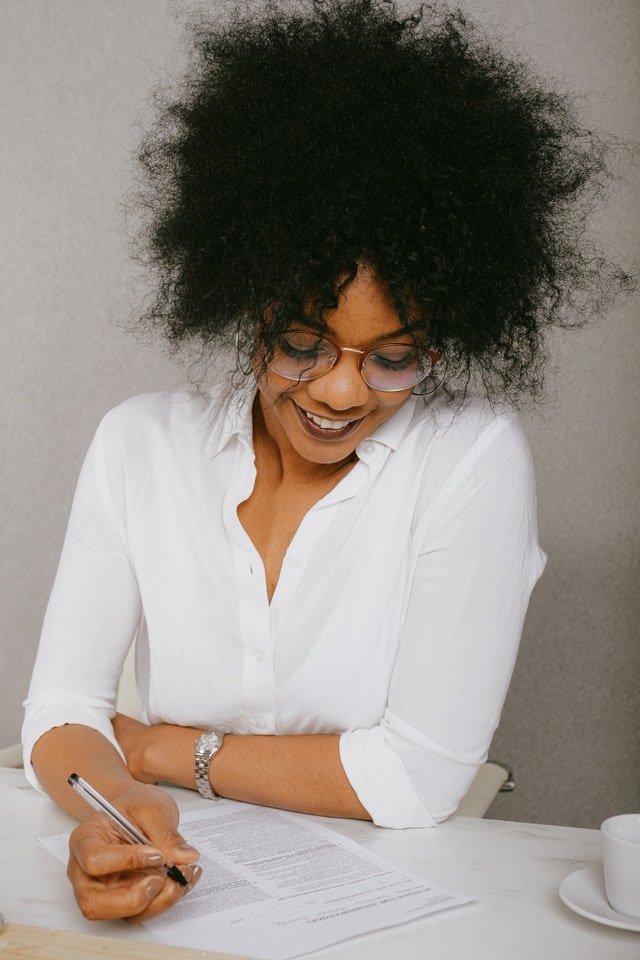 While it is rare that you will run into issues with your roof, it is always smart to be prepared for situations where your roof may require attendance.
Types of Roof Warranties
There are two standard warranty coverage options that you should be aware of.

The first warranty covers the manufacturer's product which protects them against any defective materials.

The second warranty covers the quality of the roof installation and accounts for any human error during this process.

Be sure to always read your warranty in full so that you have a full understanding of what is covered and what is not.
Manufacturing Coverage
The manufacturing coverage that accounts for defective roofing products will vary depending on the material brand.
Some materials may be covered for a lifetime, while others may only be covered for a 20 to 30 year time period.
Transferable Warranties
There are some cases when your manufacturer warranty is transferable. However, this depends on the material used.

In cases where it is transferable, you can expect this only to be allowed to occur one time.
Local Roof Warranty and General Contractor Services
Riba Construction is a local, family-owned class A roofing, siding and windows contractor in Northern Virginia that serves customers in Fairfax, Reston, Herndon, Great Falls, McLean, Falls Church, Fairfax County, as well as Leesburg and Ashburn, Loudoun County, and Prince William County.

We offer exceptional services for your home and are here to walk you through your roofing warranty to make sure you have a comprehensive understanding of your plan.

If you are interested in working with us, please call 703-721-4420 today to speak with one of the professionals in our office about your roofing needs.