Every homeowner knows that, at some point, it will be time for a new roof. Whether the cause is storm damage or the effects of too many years in service, eventually replacement or repair will be necessary.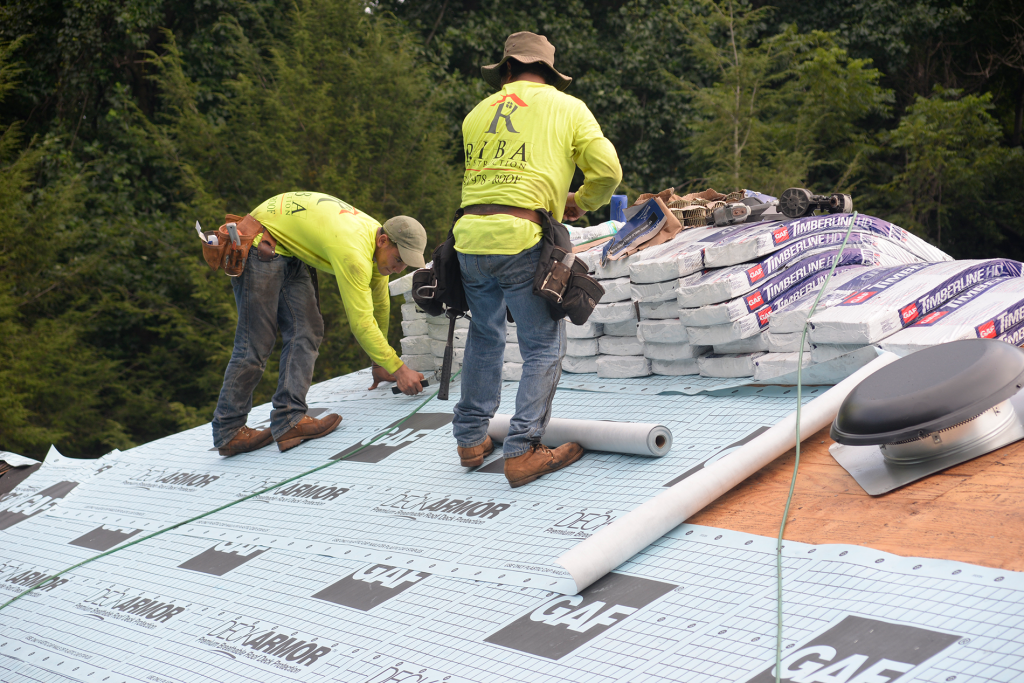 But how does a homeowner know that it's time to replace the roof? We have a quick rundown for you of some important signs to watch out for. These are simple, easy-to-spot signs that you can do as part of your regular home maintenance checks.
The important thing for homeowners is to perform these checks regularly. Do not wait for water to start coming down through your ceiling. It's always better to be able to plan for replacement or repair.
Here are the top 4 warning signs to look for to let you know that it's time for a new roof.
If Your Roof Is Old, It's Time for Replacement
This is the most basic thing to look for — whether your roof has reached the end of its lifecycle. A roof built with modern materials will most likely last for 20 to 25 years. If yours has reached its age limit, it's definitely time to consult a quality roofing repair and replacement company.
What if you are not sure? Consult a professional roofing company for advice if you are unable to determine your roof's age.
Watch Out For Roof Valleys
Roof valleys can occur over time, formed by downflow of rain and snow. The flowing water forms a shallow valley. Examine your roof in full sunlight. Look for any indentations.
If you find a valley, consult a professional and check for damage.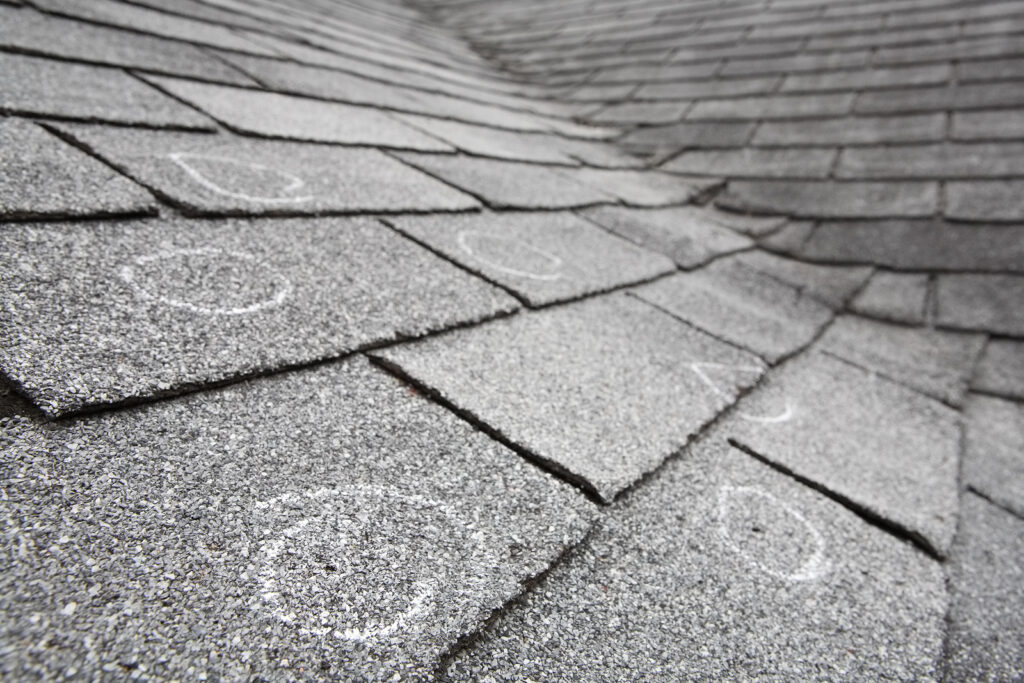 Look For Missing, Curled, or Buckled Shingles
In addition, look for shingles that are buckled or curled. Again, take a good look at your roof in direct sunlight. Check for any shingles that are uneven, warped, or curling at the edges.
Finding shingles that are out of shape is a definite sign that repair or replacement may be necessary.
Also, if shingles are missing, you should definitely talk to a professional roofing contractor. There could already be damage if water has come into contact with bare wood surfaces.
Gaps caused by missing or damaged shingles can also hurt your home's energy efficiency. If you see these warning signs, it's time to get in touch with us for an estimate.
Look For Shingle Crumbs in Gutters
Old and worn shingles can crumble and leave crumbs in your gutters. Check your gutters and the area around your downspouts for evidence of degraded shingles.
Crumbs and granules tend to show up when roofing materials have reached the end of their lifecycle.
Similarly, check your roof in full sunlight to look for shingles that have drastic color variations. Check for spots where some shingles have darker colors. Discolored spots are a sign that the shingles are worn and need to be replaced.
Talk to the Roofing Pros at RIBA Construction
If your roof shows any of these signs of wear and old age, it's time to contact RIBA Construction for an estimate. At RIBA Construction, we stand behind our work. Check out our reviews from satisfied customers.