If your house has undergone damage that requires the best siding replacement in Northern Virginia you may be curious about what role insurance can play.
We explore the answer in depth, below.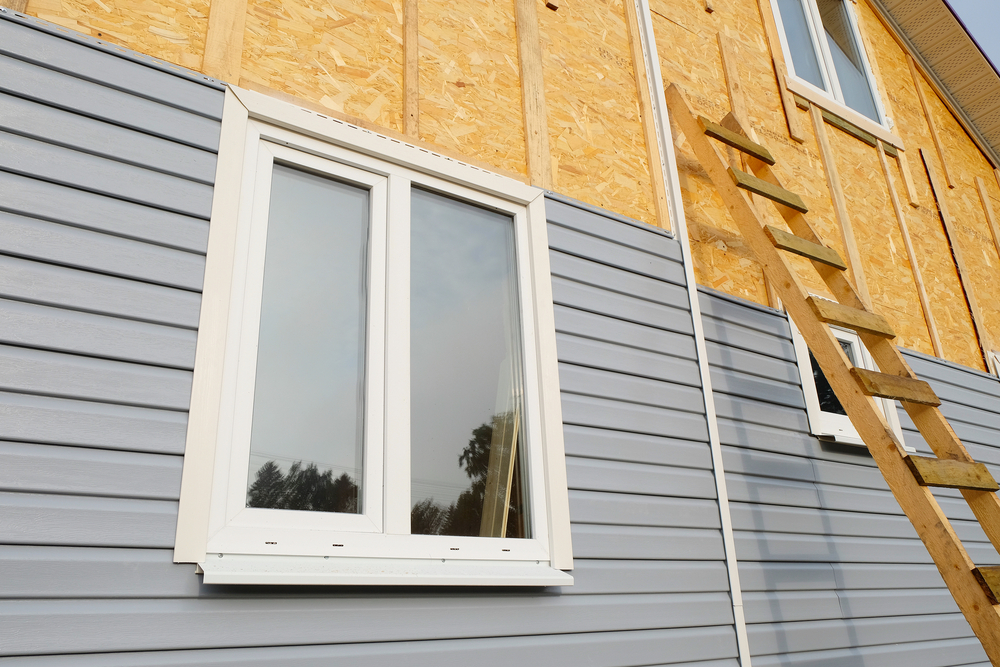 Does My Homeowners Insurance Cover Siding Repair?
While every plan is different, most homeowner's insurance policies cover damage from weather conditions such as:
Damage from wind
Damage from tornados
Damage from hail
Damage from fire
Because of this, damage to siding will usually only be covered if it was caused by a weather peril that has been identified within your plan.
Moreover, in the instance where the damage is irreparable your insurance will be responsible to cover siding replacement.
What Siding Damage is Not Covered by Insurance?
You would not expect your insurance carrier to cover damage that has not been created due to covered weather conditions.
Examples of siding damage that is likely not covered would include damage due to aging, sun damage, and more.
What Do I Do If My New Siding Doesn't Match the House?
A common problem that homeowners encounter after having damaged siding replaced is that it may not match the siding on the rest of the home.
If you fall under this category, you may still be in luck.
In fact, many policies offer exclusions for mismatches especially if it may affect the selling value of the home.
Your local siding contractor should be able to help identify the best plan of action for when this happens to save you money and maintain your home's curb appeal.
Hire the Best Siding Replacement in Northern Virginia Today
At RIBA Construction, LLC, we are a Class A licensed contractor for residential and commercial building construction with years of expertise working on projects including the following:
Roofing repairs and replacement
Windows and doors
Siding
Residential/commercial construction
And more!
If you are interested in working with us, please call (703)721-4420 to schedule your free consultation today.