If you are considering hiring a roofer in Northern Virginia to replace your existing roof, you may be curious about the long term benefits this can have for you and your family.
The good news is that investing in a new roof now can increase the bottom line of your home down the road.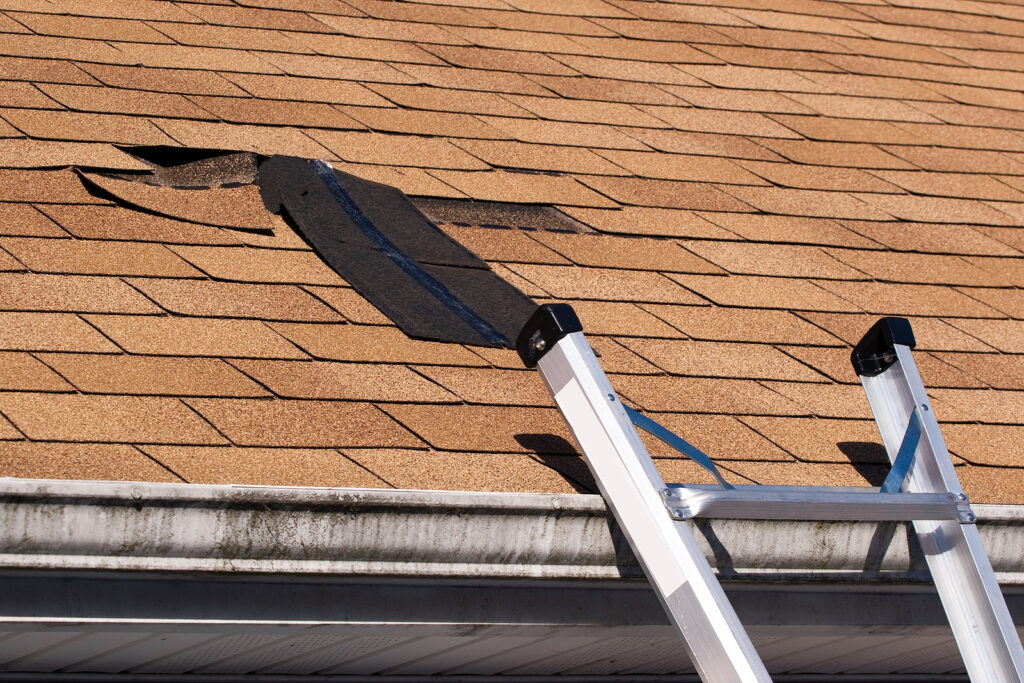 Why Everyone Wants a New Roof
One of the first ways a home can decrease in value on the real estate market is if it has signs of an old or aging roof.
Most homeowners are not looking for a house with many defects and a damaged or decaying roof can be a big undertaking.
By investing in a new roof now, you are potentially increasing the listing and sale price of your home.
Signs You Need a New Roof
If your roof appears to be in a good condition with no indications of leaking you will likely not require a replacement at the moment.
However, there are a few signs to check for that clearly indicate that if a replacement is needed.
These signs include the following:
Visible roof damage
Curling shingles
Stained shingles
Sagging
And more.
The best way to know if you require a replacement is to contact your local roofing professional for an expert evaluation.
Find The Top Roofer in Northern Virginia
If you believe you may require a roof replacement and want to work with the best roofer in Northern Virginia, look no further than the professionals at RIBA Construction LLC.
At RIBA Construction, LLC, we are a Class A licensed contractor for residential and commercial building construction with years of expertise working on projects including the following:
Roofing repairs and replacement
Windows and doors
Siding
Residential/commercial construction
And more!
If you are interested in working with us, please call (703)721-4420 to schedule your free consultation today.