How do you make your house stand out in a neighborhood of look-alikes? Whether you live in the suburbs, in the city or out on a country road, custom doors are an easy way to give your house the character and personality it needs to get noticed.

RIBA Construction LLC is your first source for custom door selection and installation. As a professional, licensed contractor, let our specialists walk you through the catalog of possibilities. They will help you identify the best materials and designs to fit your needs. From exterior to interior doors, residential or commercial, RIBA Construction LLC works with a list of preferred vendors that produce custom doors designed to your exact specifications. 

RIBA Construction will guide you through the process, every step of the way. In order to create the perfect door, your contractor will ask you a set of questions to clearly identify what your vision is and help you to create the exact replica in real life.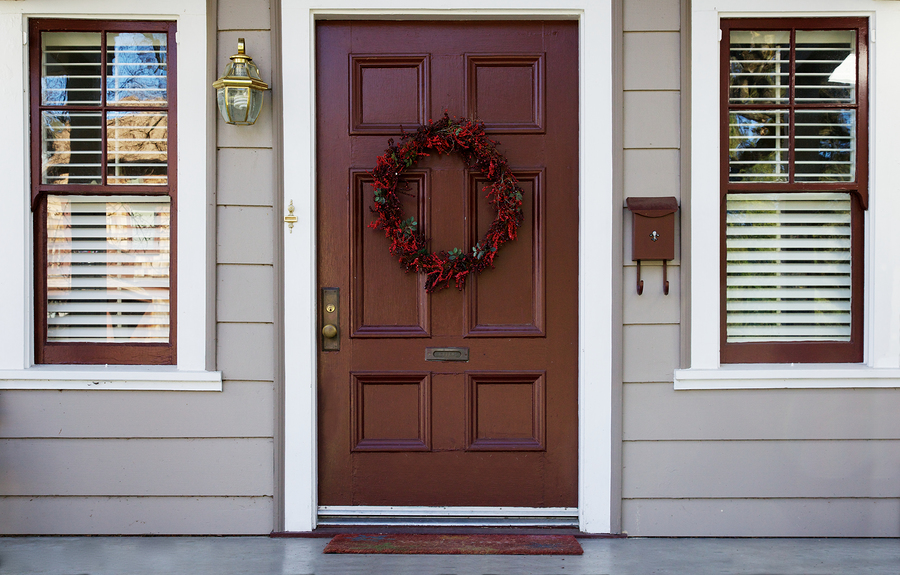 These are the questions you will need to consider before deciding on your custom doors.
Where will your custom doors be installed, and what will their function be?
Before getting started, you will want to outline your needs and expectations. Consider how much use the door will get and if it is protected from the elements.

Are you replacing all of your exterior doors or just the main entrance?
Managing your budget, sometimes it is more cost-effective to customize the main door. While choosing a more simple design that complements the architectural details in your custom-made door will provide a similar feel.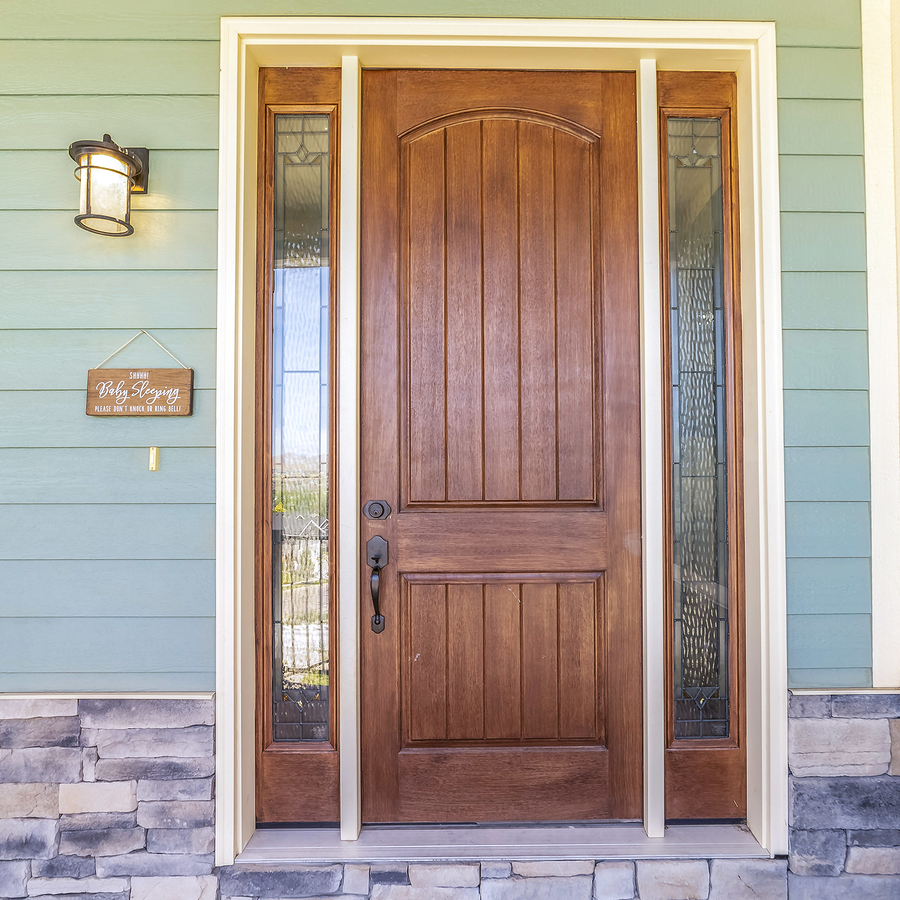 What kind of texture and materials would you like your custom doors to be made of?
From hardwood to metal, polished to wood-grained, the texture can add depth, durability, and sophistication to a space. Often homeowners will consider what materials are present in other areas of the house. From window sills to garage doors, you'll likely want materials that are in line with the same design. In addition to the texture of the door, you'll also need to consider if you want a transparent glass or textured glass. That is to say, not all glass is alike and quality matters. You'll find tempered glass, laminated glass, insulated glazing and low emissivity available on the market among a host of other options. Depending on the type of door, you may require more or less glass. The amount of privacy and light exposure will differ based on the location of the door and its function.

What size of custom doors do you need for your space?
Next, our team will provide you a free quote and will take exact measurements to supply to the manufacturer. When the custom doors arrive, our team will inspect the final product to assure it passes our quality standards and satisfies your order before installation.

No matter the task, big or small, RIBA Construction LLC believes exceptional customer service is a top priority. We provide potential customers with a free consultation and inspect the project to assess your needs. Our goal is to listen carefully and provide answers and suggestions for your project based on your needs. We value your loyalty. Our recommendations and decisions are based on the customer's requirements and not on getting an incentive from the product manufacturer. This commitment to our clients makes us stand apart from the competition just like adding custom doors to your home will make your house the envy of the neighborhood.

Don't wait, contact us today and we will help bring your vision home.